Any type of session with a 1 year old, means non-stop activity. There's always tons of running, goofy sounds from me and the family hoping the child will stop for a second, and just good old fashion fun toddler photography.
I met with this family before their session for coffee, during our coffee chat I knew we were a match for eachother when the parents shared they loved the "in the moment" pictures.
That is just the perfect attitude to have with active children. Besides, there isn't a better memory of an active little one than pictures capturing just that.
This session was nothing but fun and laughing!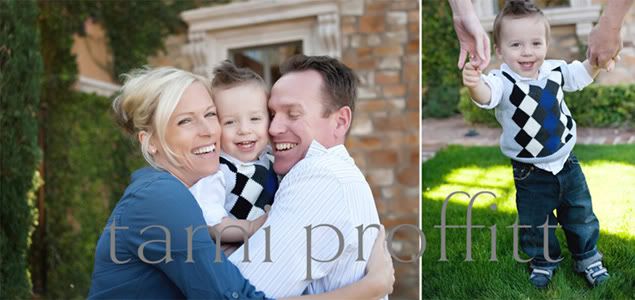 I have a super sweet spot for moms and they baby boy. I loved that I got a little time capturing them together.
And even happier that I caught the second he sat and just chilled with her.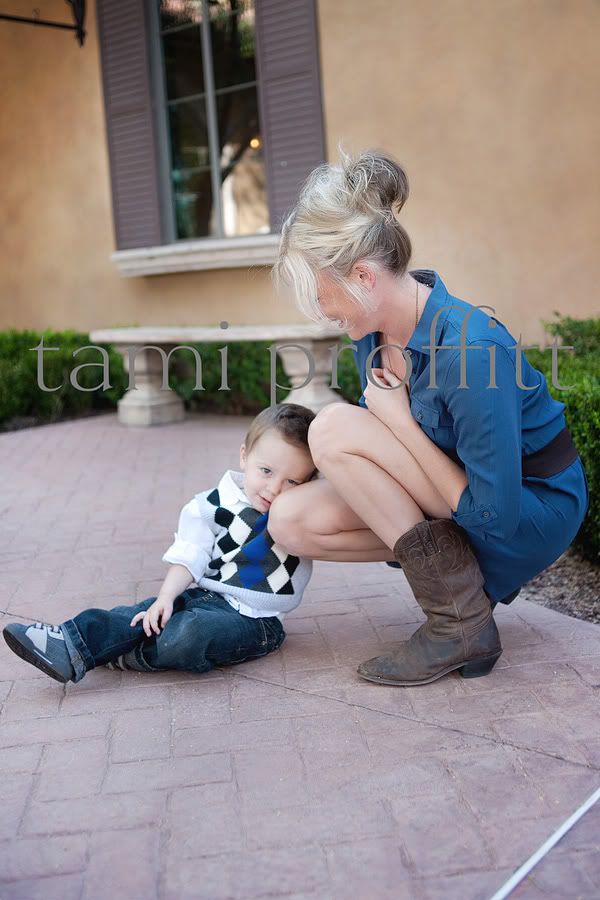 Happy Tuesday everyone!