The day that Camryn had been wanting for, for almost a year.
My girls have watched their cousin grow up playing hockey. Last year, my girls were able to get dressed in hockey gear and learn to skate on a fake ice in my sister's garage. Since then, Camryn has always said she wants to play hockey. There wasn't any other sport she wanted.
Here she was a year ago...with her meanest hockey face.
Today, Camryn had her first hockey lesson. The month of January is only for her to learn just the basic hockey skills....learning how to skate it high on this list of course.
We arrived early to get the hockey gear together. Within 5 minutes in the ice rink....we literally froze our BUTTS off! I know...duh, it's an ice rink. But seriously, my toes were frozen numb and I had thick boots. Needless to say, we ended up back home getting a little more dressed for similar weather to Alaska's. We got back to the rink and dressed out.
I know, I'm already a sappy mom, but seriously...each second getting her ready I prayed that the memory of her words and how sweet she looked would stay with me forever. I never want to forget this moment.
But, while she was beaming with smiles, she was also full of fears.
She had loads of questions but never waivered in her readiness to learn.
"What happens if I fall?"
"Why can't you skate with me?"
"Who's my coach?"
"How will I learn to skate?"
"Mom, will anyone hit me like in Kung Fu Panda? Because, I think they were mean in Kung Fu Panda"
(I know, silly question but totally serious with this one!)
We talked about being brave, setting a good example, having respect and standing tall even when she's scared.
Today, Camryn had me smiling ear to ear.
While she was scared, she was brave and stayed strong. From the glass, I watched her fall down for the 5th time. She tried and tried to get up but kept falling. It took all of me to know run on the ice to save her. It hurt to watch her keep struggling without success. Just when she looked up to me and said... "mom, please help me."...a coach skated over and showed her how to get up.
For some reason, that was the moment I learned this is just the start of her growing up and me learning how to sit on the sidelines more. Learning that there will be other teachers in her life.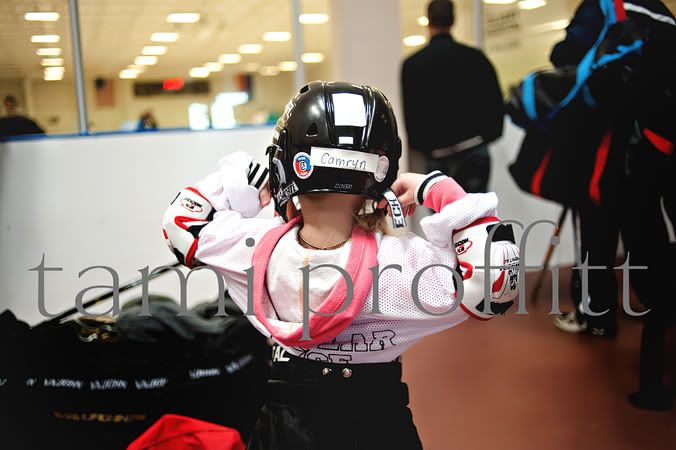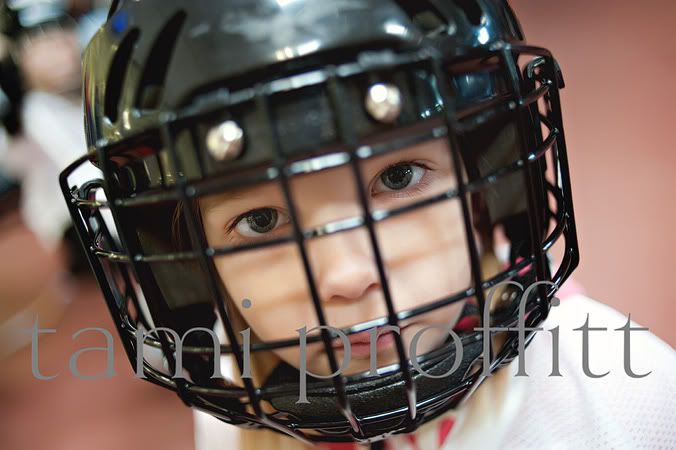 Camryn...standing on the far left...full of questions, fears and wonders. This was just minutes before getting on the ice for the first time.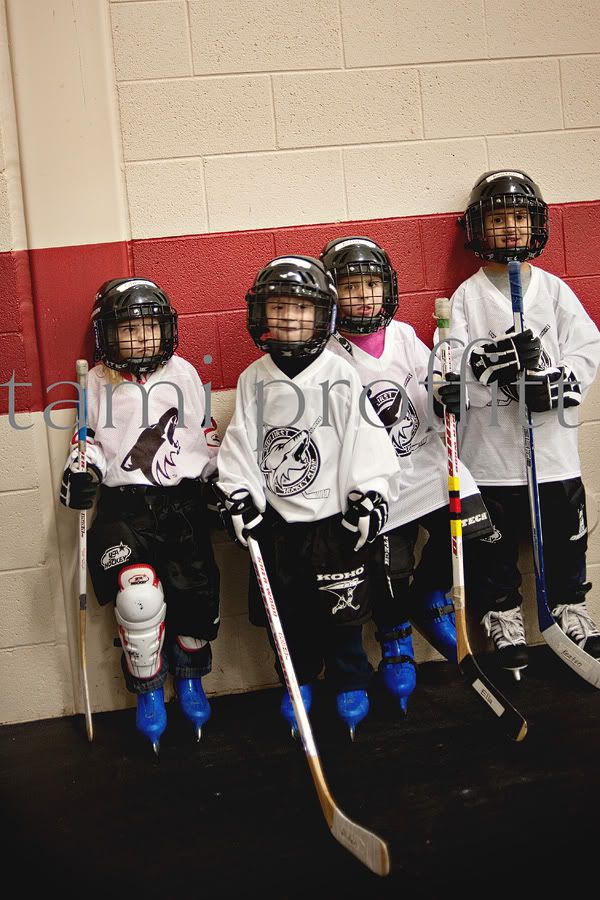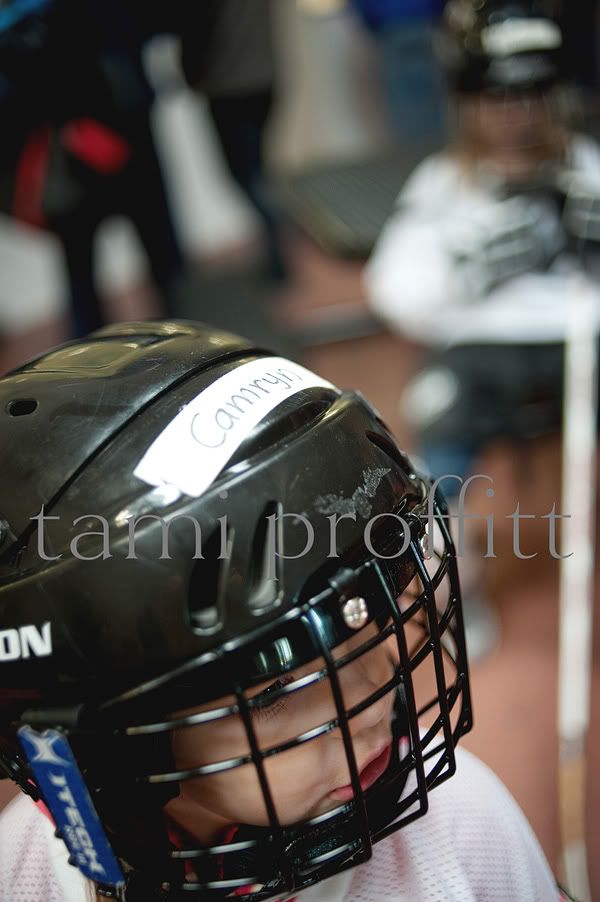 My sweet Camryn will always have a sweet place in my heart. As a parent, I sit back and watch my babies and wonder which pieces they got from my husband and I. Camryn is 100% me. Because of this, I'm extra protective of her. School was never the easiest for me. Let's just say I wasn't the ideal student for teachers.
I've spent the last 4 years teaching her to stand tall and have nothing but belief in herself.
I pray I've taught the beginning steps in having a tolerance for diversity, have respect for herself first, enjoy the feeling of giving without receiving, speak up for what she believes is right, have a voice for those that are weak, stay strong in her beliefs but openminded without judgement and to relax....just relax and smile.
TODAY...Camryn has me ending the day proud. Who knows what will happen after January...but for now, she was brave and openminded to something she was a little afraid of.