Many of you may remember this stunning mother from her maternity session.
Well, her precious baby girl arrived...with quite the debut.
LOVE this family and LOVED my time with them.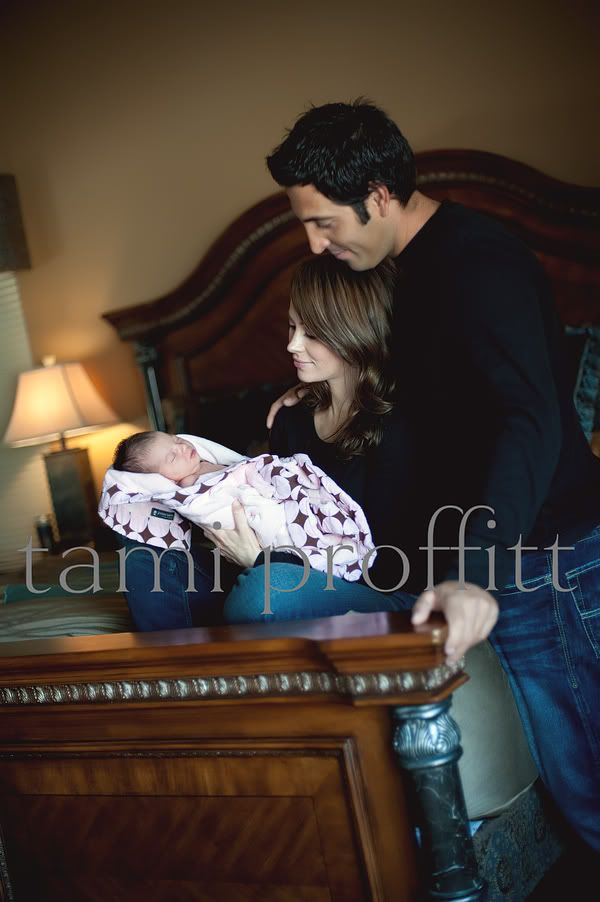 Funny side story...I went to high school with the father in this family. His sister actually graduated with me...sadly, my mommy brain has me forgetting almost everything from this stage in my life. But, that didn't get in the way of us chatting about all that we have in common and mutual friends. What I loved most is how he forgot when he graduated and me forgetting how old I actually am! LOL!
Happy December everyone...slowly I'm catching up over here.