This past weekend was filled with all things good...
A wonderful photographer friend was in town, I enjoyed yummy dinners filled with happy chit chats and photographing families that I've been thankful to be able to photograph more than once.
One of the sessions was filled with everything that involved action, pure intense entertaining action...all for fun filled pictures.
Introducing the family of one of my favorite little guys!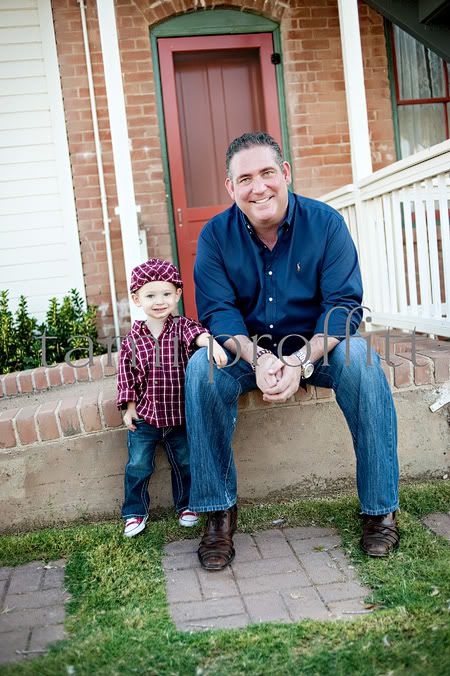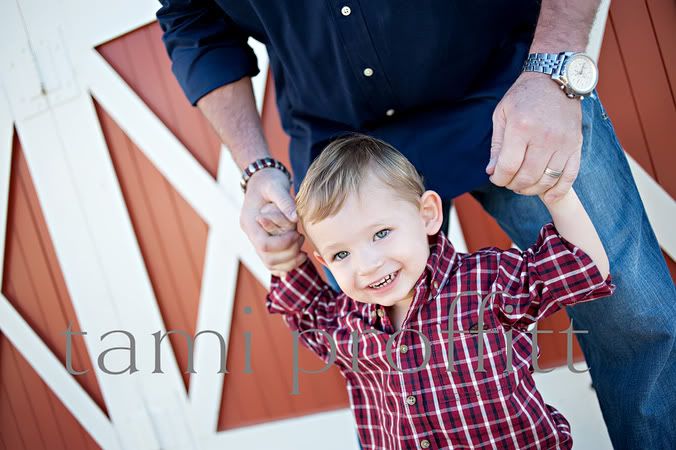 I absolutely loved my time with Max's family...and getting a glimpse of his mom's teeny tiny baby bump! Just so sweet...
All in all, it was a great weekend...I'm working on getting rest for the upcoming weekend filled with sessions...and of course tomorrow's session with a personal favorite family!
To Max's family...thanks for a fabulous time on Sunday. From what you saw, you can guarantee there isn't anything I wouldn't do for a picture filled with giggles!