Two years ago, I was scheduled to photograph these little cuties for their 1st birthday...sadly, I ended up having to cancel and refer them to another photographer as I was way too big and pregnant to give the session my all. I was ultra thrilled when I was contacted to photograph this perfect set of twin boys celebrating their 3rd birthday.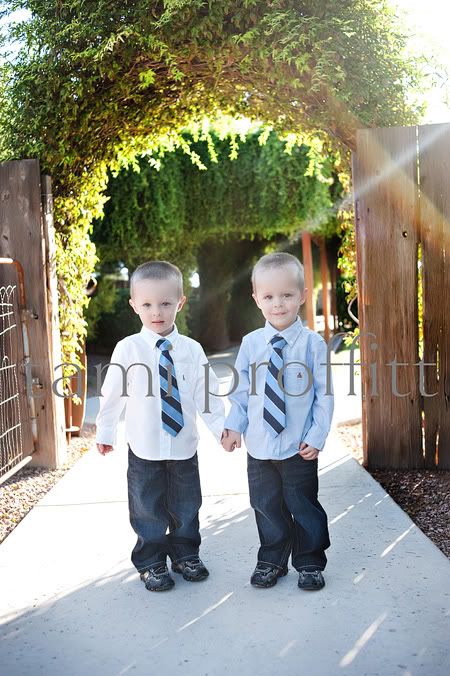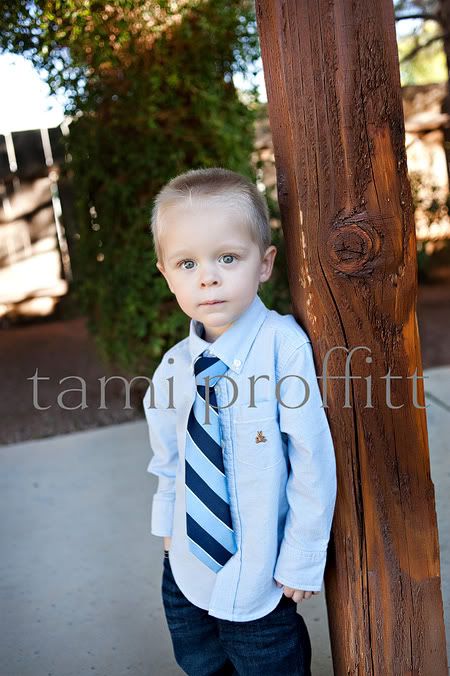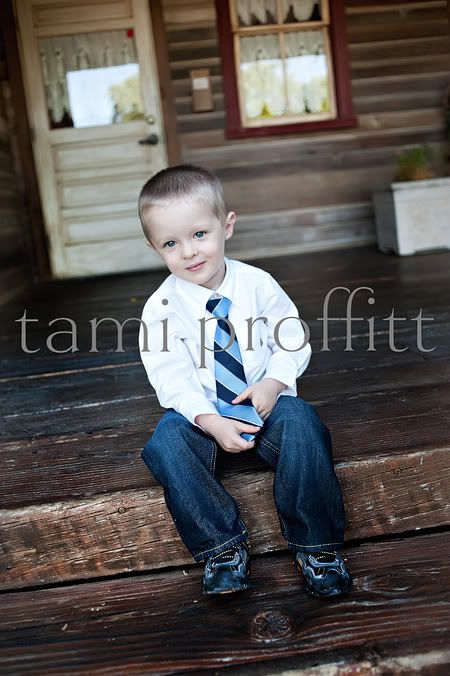 They were so cute together.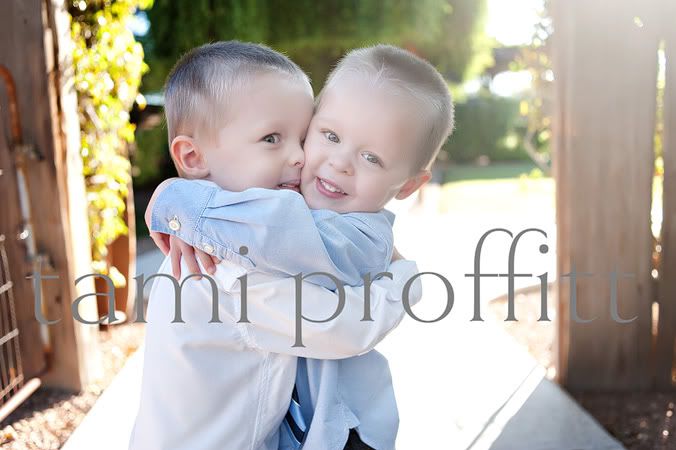 My time with them was so right, that I was clicking my heels with happiness as I drove off. There is nothing better than the natural high after a photoshoot!