Last Saturday was the session to kick off my fall season. And it was absolutely perfect.
Walking in to see this adorable 2 week old baby girl gave me serious baby fever. She arrived at 6 pounds and is oh so tiny.
I loved every single second with her family. Especially, the chatting about all that is the most needed things to have for a baby....
My top 3 favorites!
1.
good swaddling blanket (the gauze kind)
2.
Aquaphor (one of greatest creations known to man)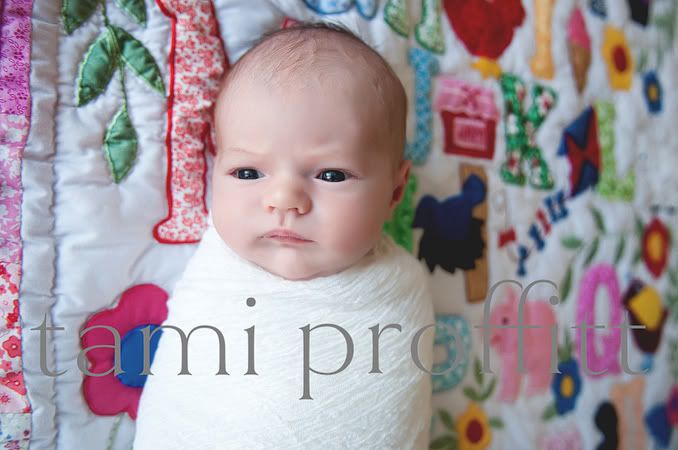 This is such a gorgeous quilt! I love looking around the house and baby room for pieces of their lives to include in their shoot. It was love at first sight when I saw this quilt...especially happy to hear that her grandmother brought it home for her from Hawaii! LOVE the colors and all around happiness of this quilt.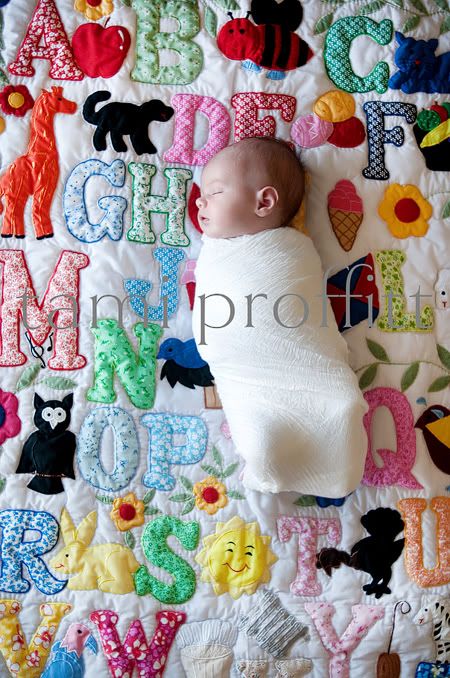 Knowing how her father has a thing for tattoos...which I love...I wanted to include a picture of them. I was ultra happy to see a little tribute to Johnny Cash too.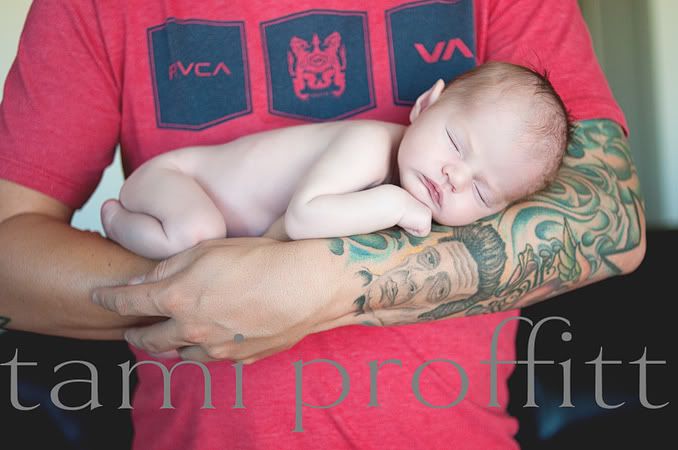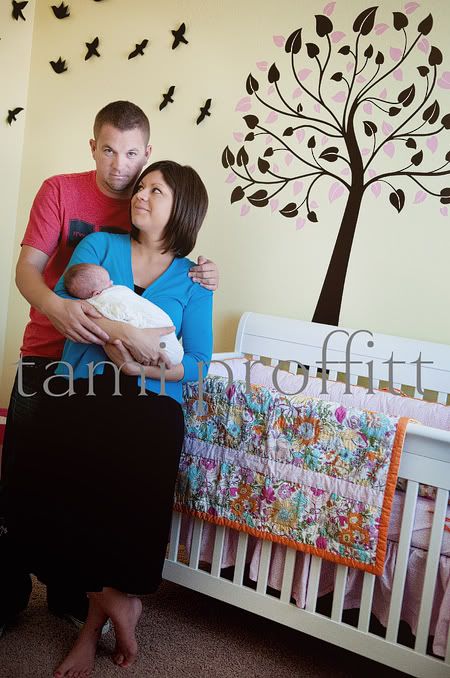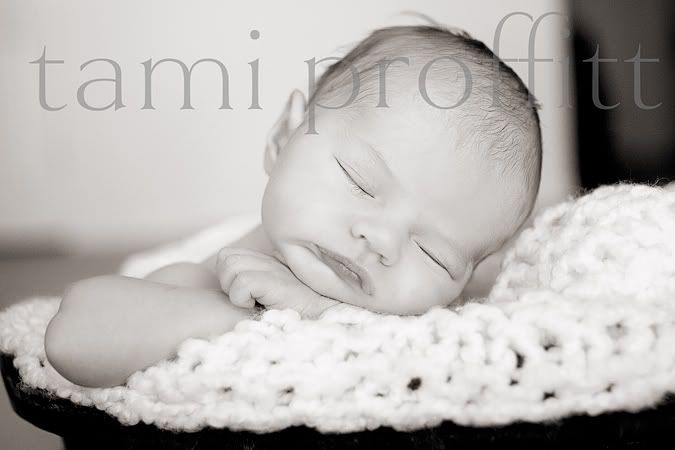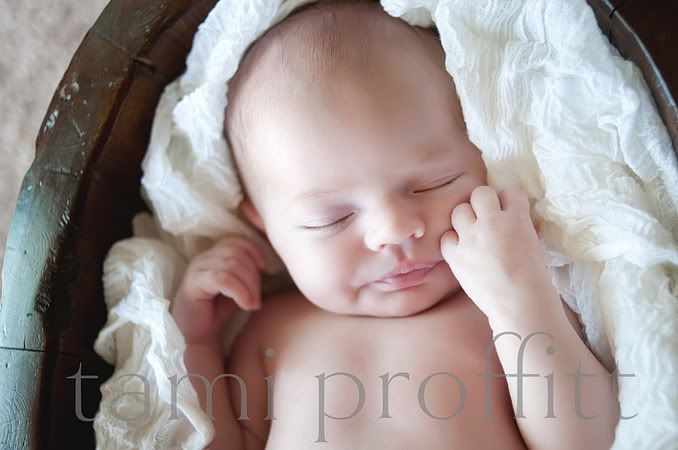 I was also ultra happy for a session with a baby girl...I was needing the perfect model for a new baby hat line made by the talented Joyce, from Cricket Creations.
To see more of Joyce's baby props, modeled by the sweet Reegyn, go
HERE
. There's a few more of Reegyn that I sent to the designer. Her work can also be found on Etsy,
HERE
. I'm hoping to post pictures of Easton wearing one of her cute monkey hats soon...too die for cute!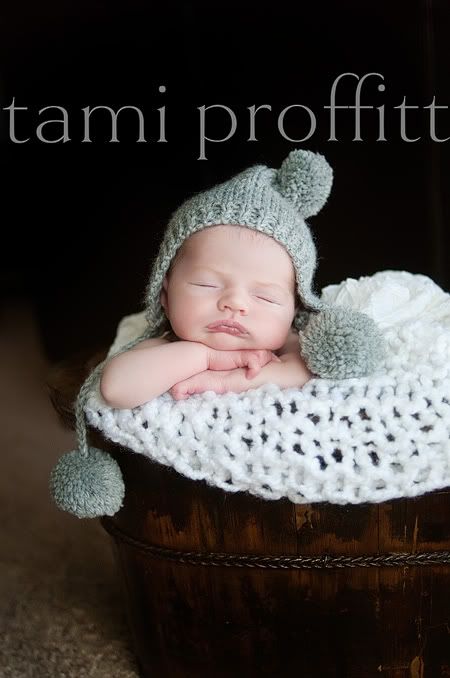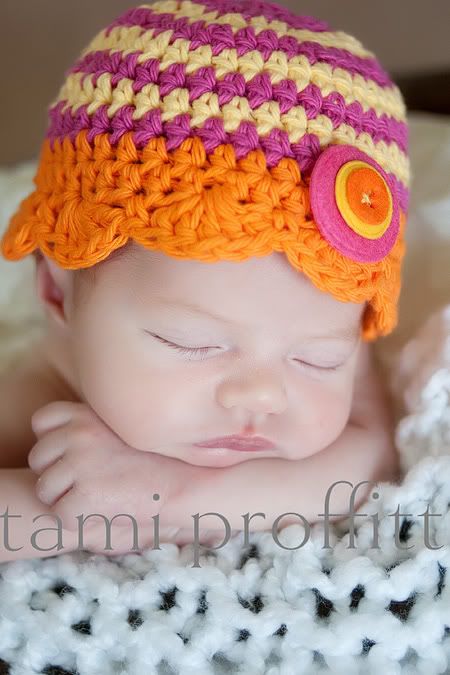 Angela and Justin, thanks for a great morning and getting to know the both of you a bit more! I'm excited to watch your family grow.