A few days ago, we had friends over...and enjoyed a warm evening with water, mud and watermelons. Even though I'm going to dread the Arizona heat soon, I love our evenings right now.
I had a hysterical time photographing Easton and he first slice of watermelon. Once again, this little guy did not want to be still for more than a second for me to capture his new love. But, I'm so happy I stuck it through since he thought I was being hysterical and I caught his sweet smile and laugh. Ah...I love this little guy.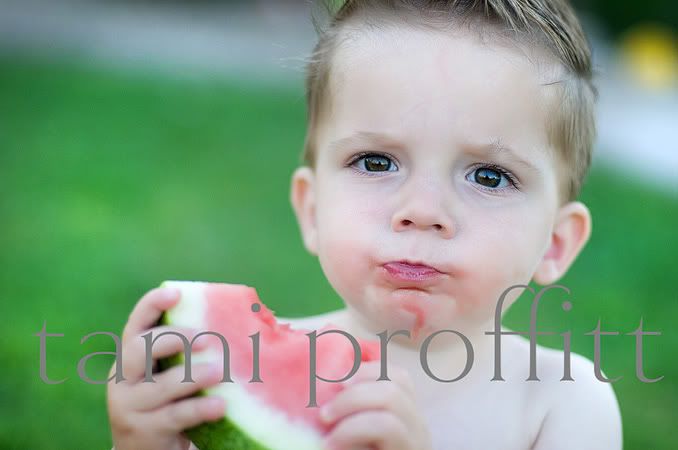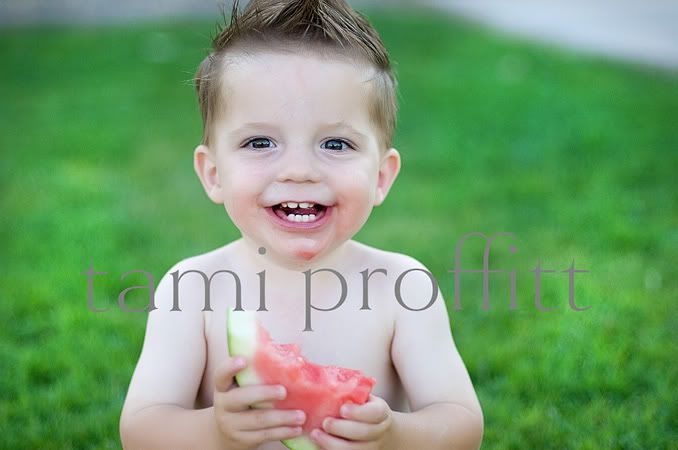 This picture...my fav! He was starting to run past me and I kept clicking away and caught this.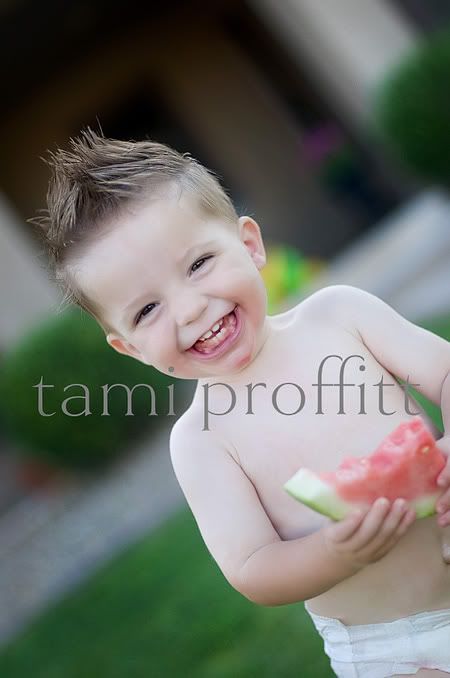 My kids had a blast playing with the kids of a long time friend of my husband's... a friend that goes back to junior high. There is nothing sweeter than seeing our kids have fun together. Here is their littlest guy...and the chunkiest. He's just shy of being a year old.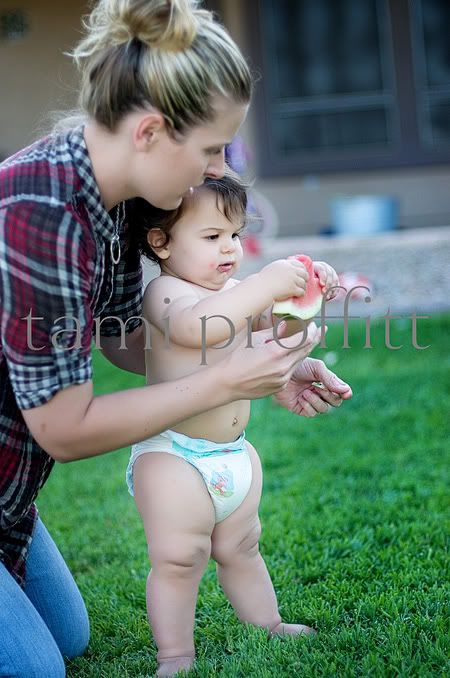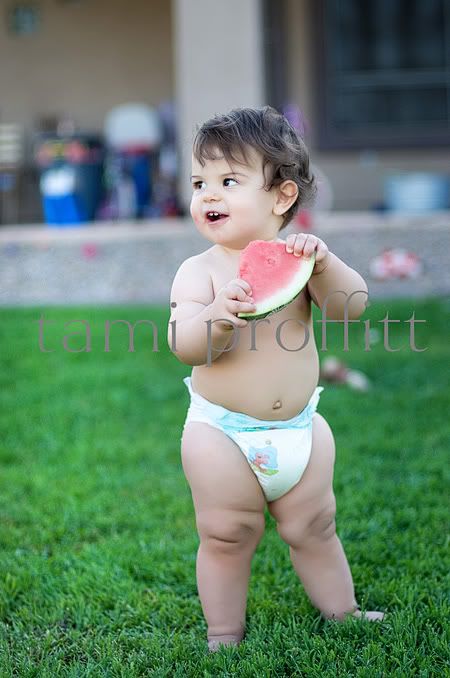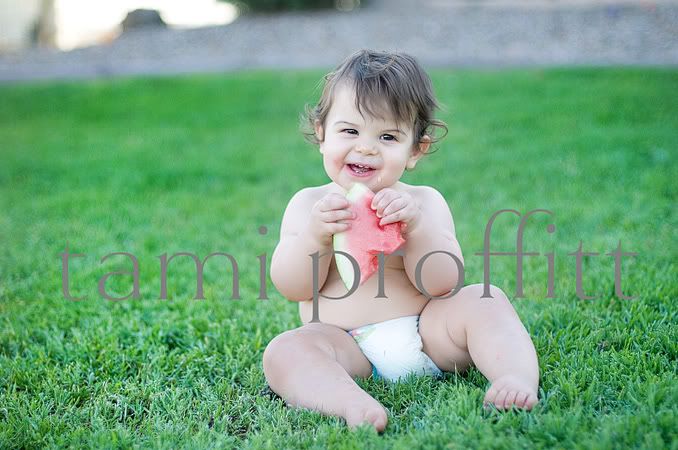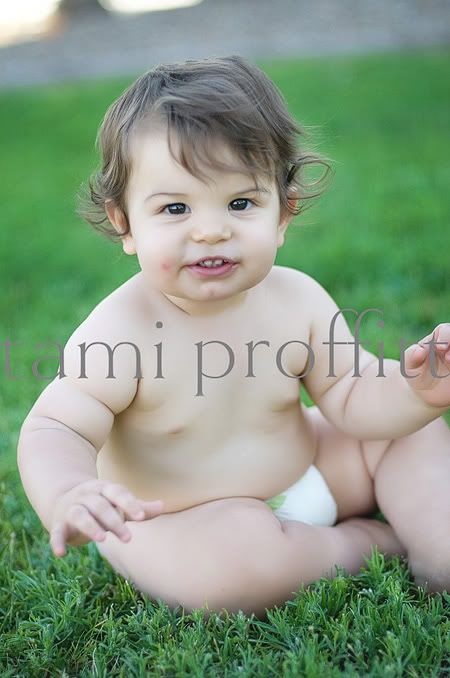 One of my many favorites about summer....watermelon. Also a favorite piece I like to add to each of my summer sessions...if you have one coming up, I'll be happy to bring a few slices along.
Happy Summer!