I spent the morning with a fabulous family blessed with twins 4 months ago. The twins arrived earlier than their due date and spent some time in the NICU... they're home now and filling their new home with twin love.
Newborn sessions tend to be on the long end...averaging 3 hours. Make the newborn session a twin session and it's long.
But each second of this session was filled with good conversation with this family. And I loved each minute laughing with them.
Here is just a little peek into our time at the D family house.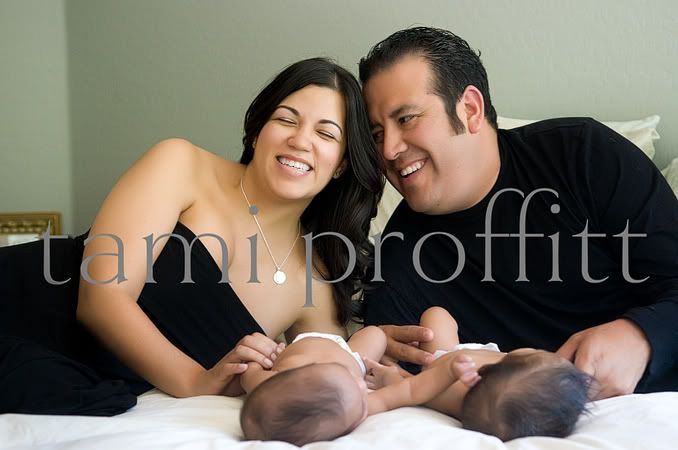 My favorite.
These twins are adorable. I'll be definitely back with more of these sweet girls.
And yes, it quickly brought back all the memories from my twin newborn days...actually, I don't think I'll ever forget those sweet, busy filled days. The time passes and it passes fast.