Every family I work with, agrees that their heart truly loves the more candid pictures. The relaxed pictures. The fun pictures. The pictures we want to remind us of our family, at that time.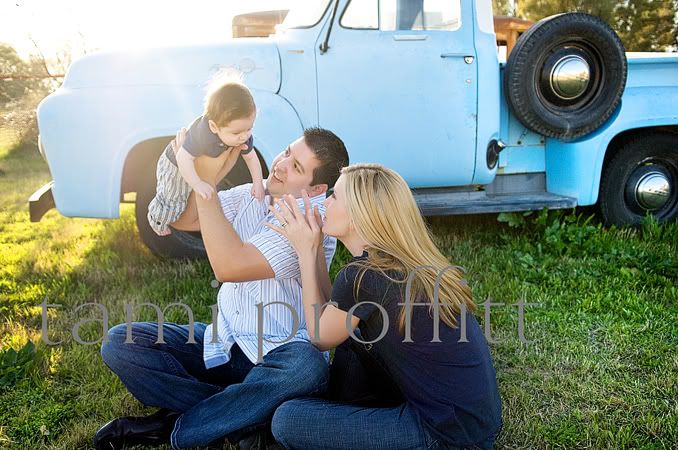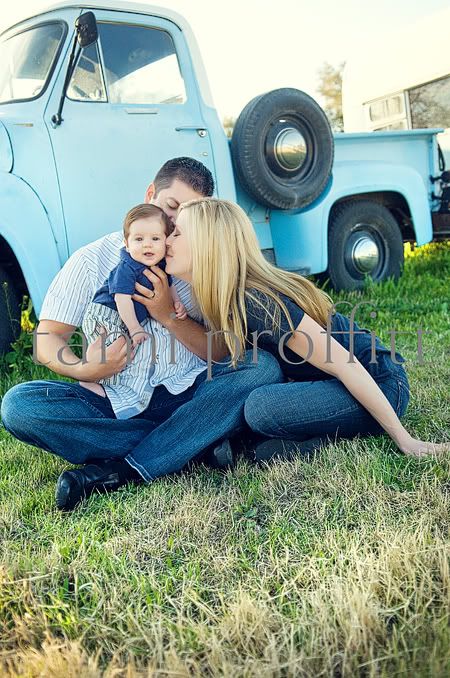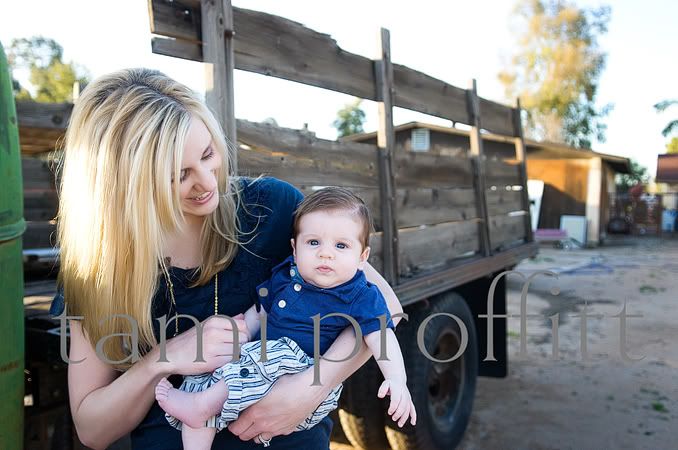 When the sweet K family arrived, they had shared that they really wanted the more "unposed" type of pictures.
While this all sounds easy, it really can be hard. Why?
Well, I know personally that when the camera is pointed at me...I freeze. I freeze trying to be sure I have that smile, the flattering angle, everyone's in a good position and then again...I freeze and wait for the camera to click before talking. Sadly, when I do all that...I spend more time working hard at achieving a picture that is great for hanging in a frame but really isn't how I want to remember my family.
Sure, I want that "money" shot...the picture my parents want but a shoot of my family is more about capturing my family. As we are, not the perfectly centered picture in a frame.
Arriving to a photoshoot relaxed is the key in getting great pictures. Starting a session ready to have fun is so key.
I always start my sessions with posing. Posing everyone in the picture to start our time together. I tell each of my clients that I start with a pose and then the fun happens from there.
There tends to be tons of talking...on my end of course. I'm super chatty during my sessions. I'm typically chatting to get everyone in the groove. I give direction. I bounce up and down for the kids. And it's not unusual to hear me sing...mostly popular kid tunes.
And that is where the fun takes place...all while taking pictures. I shoot a lot. I shoot for the in between shots that I KNOW I'll love. I shoot to weed out the blinked eyes, the mid smiles and other outtakes. If I photographed slower...I know I'll miss what could've been caught with faster clicks. And, let's face it...it's digital and not a film camera.
Whether you have a session with me, or another photographer...remember to relax and trust me, you'll love the outcome.
The K family arrived for their shoot ready for fun and their outcome definitely didn't disappoint. But, they might have left wondering if I missed the medication for my wackiness.