There are many things I feel blessed with in life. Watching these two boys....errrr, I mean young men....is one of my blessings.
I've known these boys since they were 8...playing G.I. Joe, mastering video games, posters of cars on their walls and are two great people that are way taller than me.
The beauty of these boys is they've been best friends since first grade. Through all the years, they've stayed best friends. I love that!
I can be such a sappy girl. It really took all of me to hold back tears when thinking of them when they were younger and who they are now.
I love them.
Here is a sneak from our time together.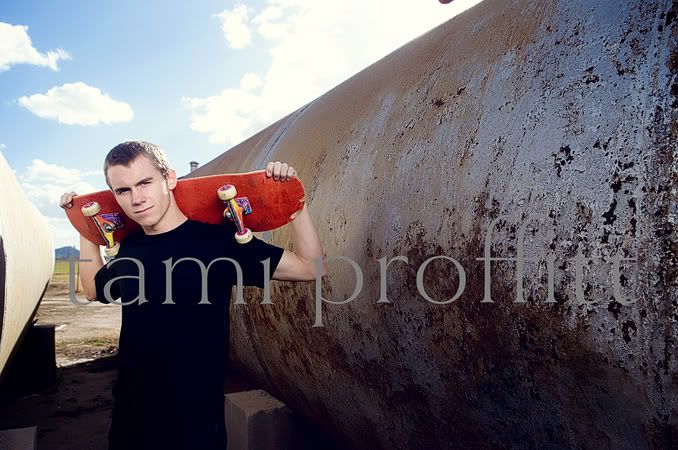 There will be oodles more to share on these in the coming days. The best part is...this was just part 1 of their senior shoot. In a couple weeks, I'll be photographing them doing what they love.