I'm going to start with, other than photographing my kids birthdays...I've never photographed another's party. On Valentine's Day...I photographed my first birthday party and loved it.
This past weekend, my friend
Sarah Goodman
asked me to cover a birthday party for her and I was more than happy to do it. Also...had fun being a little fly on the wall capturing all the sweet little moments that get forgotten during a party.
Meet Mr. J....celebrating his 3rd birthday with a circus themed party.
One thing I learned about Mr. J is he LOVES cars!
These two cars were presents...how cute is it that he's shoving them in his shirt pocket! And he carried them there.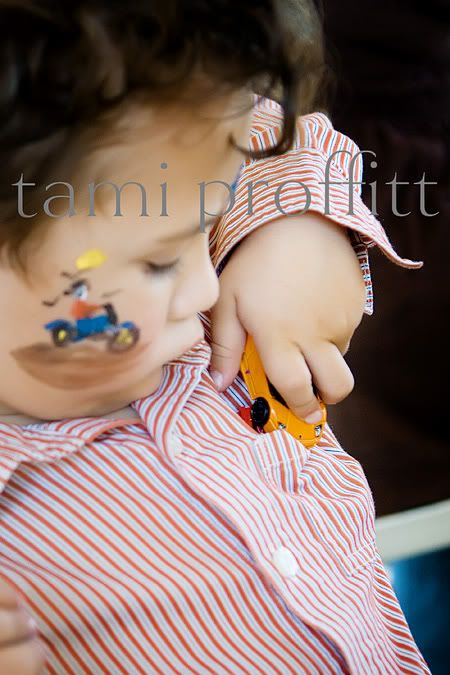 LOVE it!