This family has a special place in my heart. Why? While there are many reasons, it basically just comes down to leaving me with one wonderful impression the first time I met them. They're just a family that I always smile when I think of.
They are happy. They are simple. They are real. They are full of smiles.
When in front of my camera, there doesn't take much work on my part as they just are just themselves. And I love that.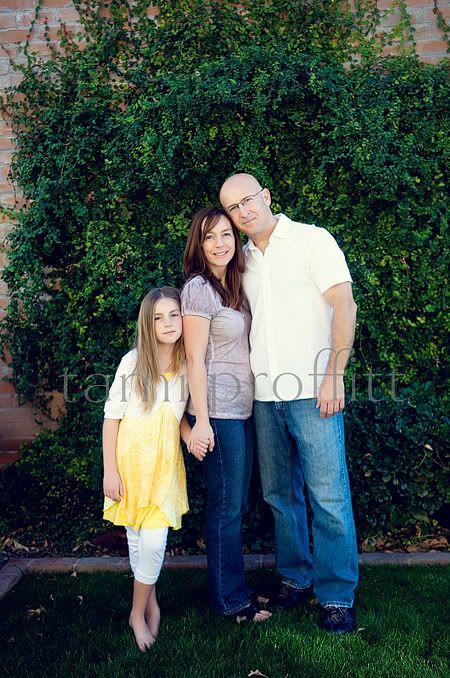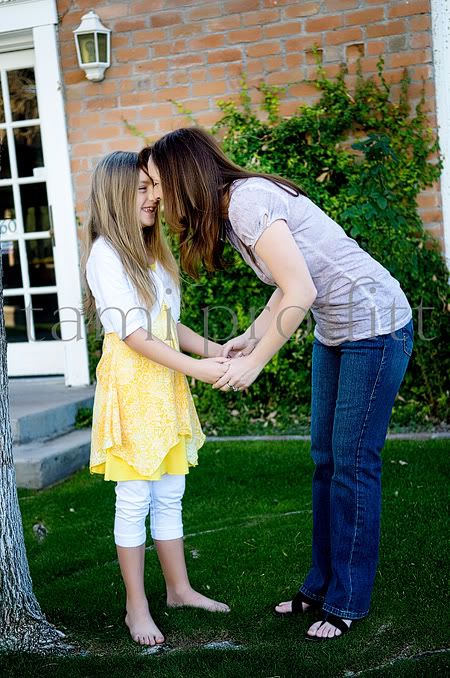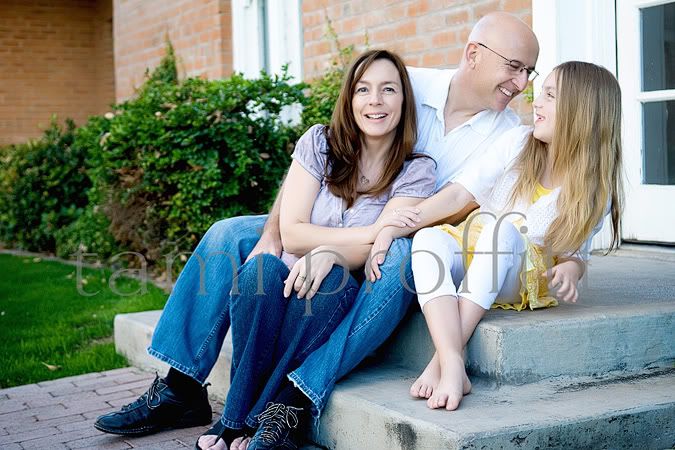 In the few minutes I spent with this darling, I ended our time together with nothing but her sweetness.