During this shoot, a budding photographer captured silly ole me!
Actually, I remember when he was taking pictures and instead of getting my booty, I struck a little pose.
And, of course I giggled when they emailed this picture of me.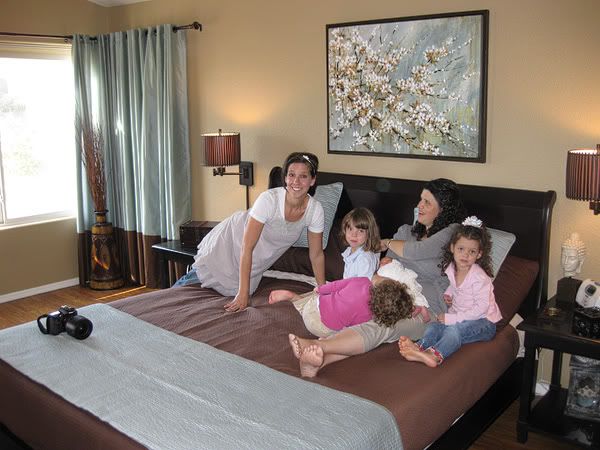 So fun seeing myself on the other side of the camera!