Here is one of my favorite little guys...who happens to be born on the same day as my twins. Whose father has been friends with my husband for over twenty years and mother is one of my BFFs. AND has a sister who is utterly infatuated with my twins and secretly wishes to be the second mother to my son, and/or has already begun the paperwork for her arranged marriage to him.
This shoot was important. VERY important. Because, I've photographed Mr. Rman since he was a newborn and....since his family is super tight with my family...they sometimes get the shaft in pictures. Whenever we plan a photoshoot, it's totally on the fly and often a test for a few new ideas....which some don't always play out.
So this year's shoot, our goal was to rock it out. We talked. We mapped locations, actually drove for over an hour with our kids begging to see eachother and curious what movies eachother were watching. We talked layout. We drooled over Etsy for wardrobe ideas. We set goals. And when it came to the day...it was A-mazing!
My sweet Rman and his sister Missy P.
NOW, when this moment happened. I was doing something else when Rman busted out his moves...I caught it in the corner of my eye and literally spazed over to him in rapid clicking motion.
Um, hello...CA-utie!
In my heart...I love...swoon love...a good color picture.
But, every now and again...a texture vintage wash is required. I'll be honest, I AM torn. It's equal love.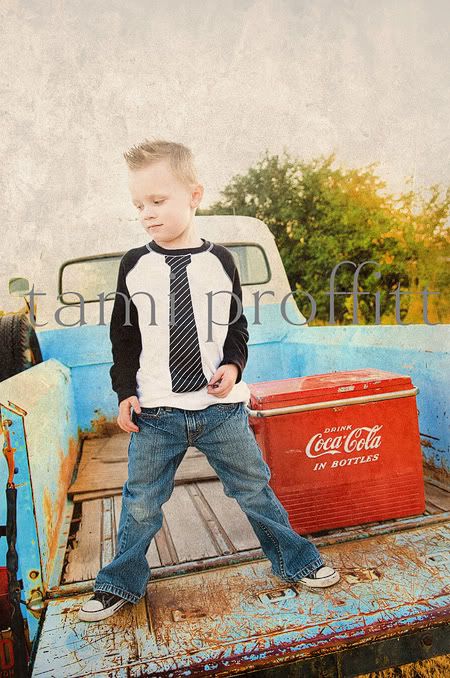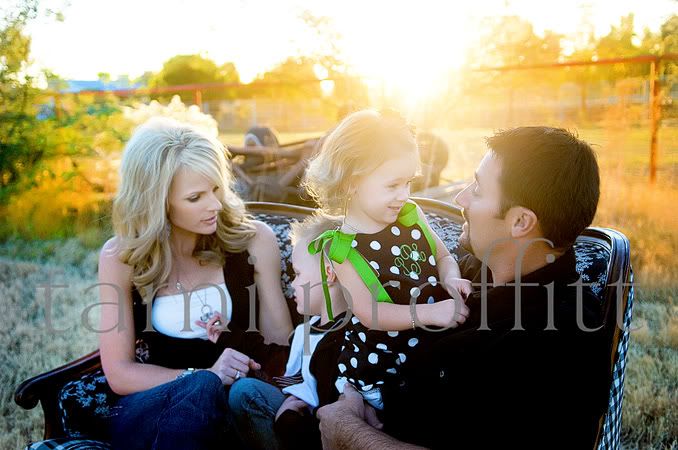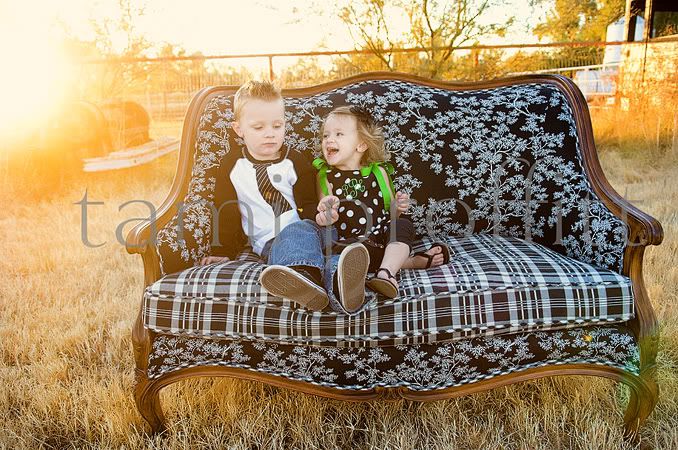 Now...below...my future son in law. One day to marry my Camryn...or Cashlyn, which ever. He's just forever in my life.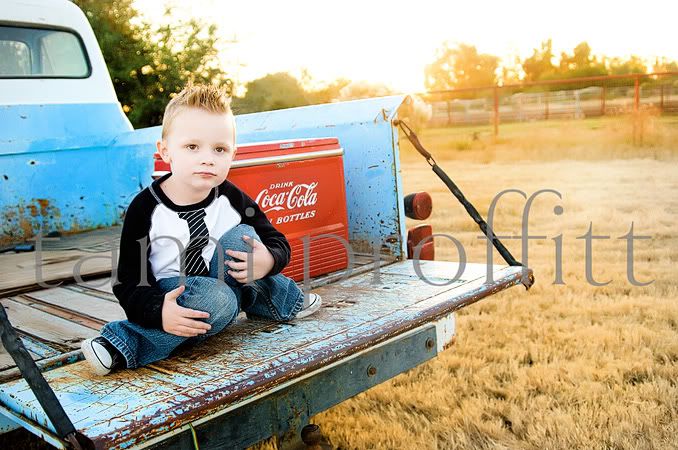 And my Missy P...oh...I literally get giddy happy when I see her. I could just squeeze her!
*******************************
As for the BIG announcement set to be today...well, it's getting put off to tomorrow. I had one too many things on "my plate". However, I couldn't think of better day to post this idea than on a day that is about thankfulness!