...who might be stalking my blog for a sneak peek!
Here is just a taste of the cutest from a recent session.
How sweet is this expression...seriously.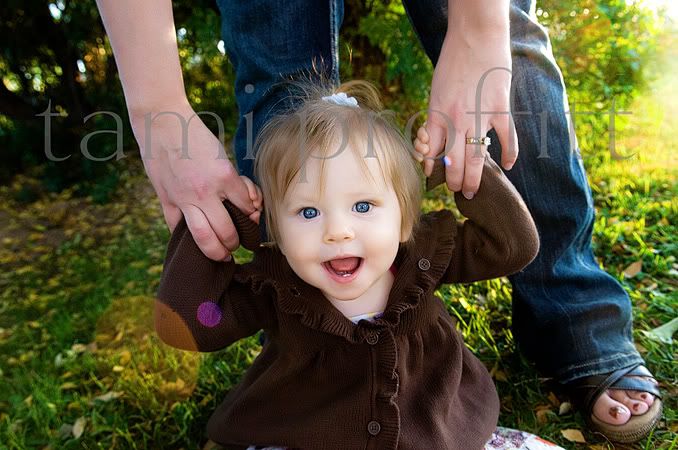 This sweet baby is just three days older then Easton...just three days. When I came home, I took one look at my son and the first word that came to mind was....TANK! My son is tall and just a beast.