It had been a year since I had last photographed these sweet set of brothers.
Photographing boys is always a fun filled time. Why? Because...boys have a spirit all their own.
These brother's were cracking us up with all their fun ramblings. And, when you throw in some good old fun boy humor...I love the reactions I get.
First...I love asking who has the stinkiest feet. And guess who fessed up!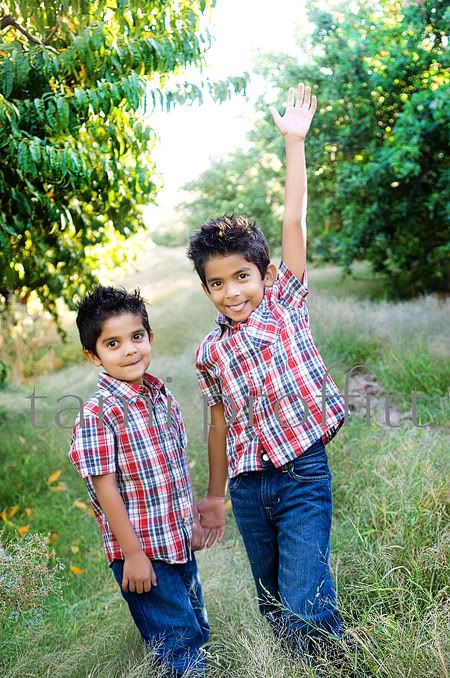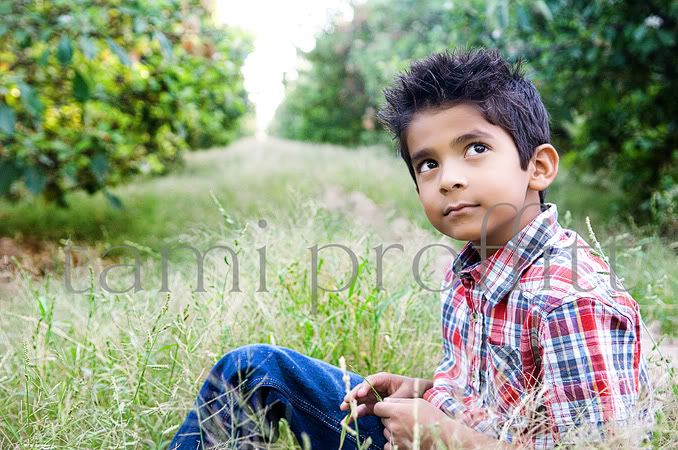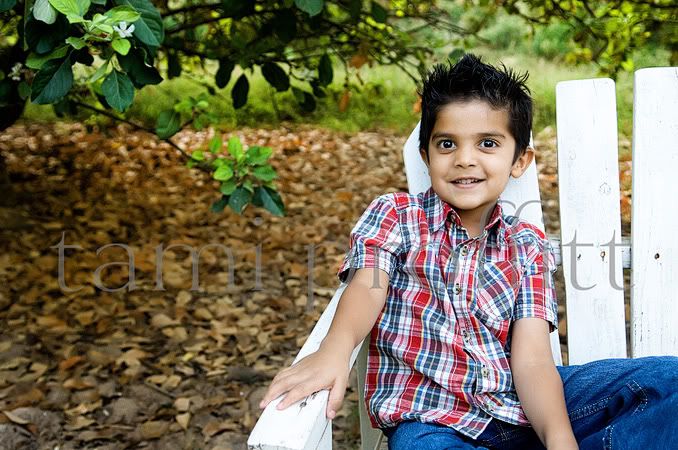 There are several adorable pictures of these two together...however, since mini sessions primary goal is to get a holiday card picture...I'm thinking I'm going to save those for their mother to share with her cards. But, let me tell you...there are some seriously sweet ones.