Is it fair to be this cute and still be shy in front of the camera?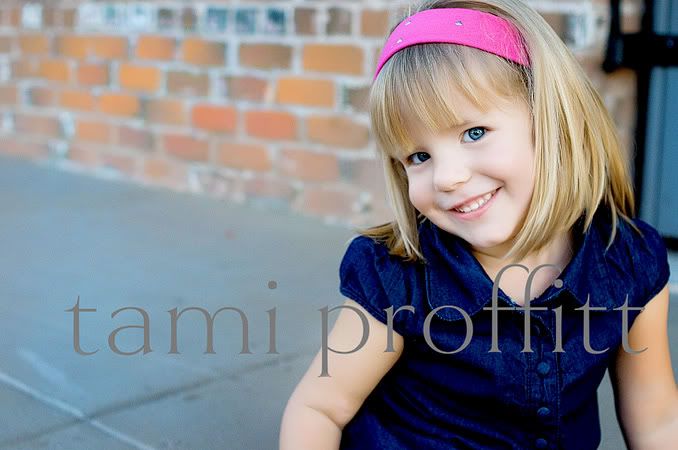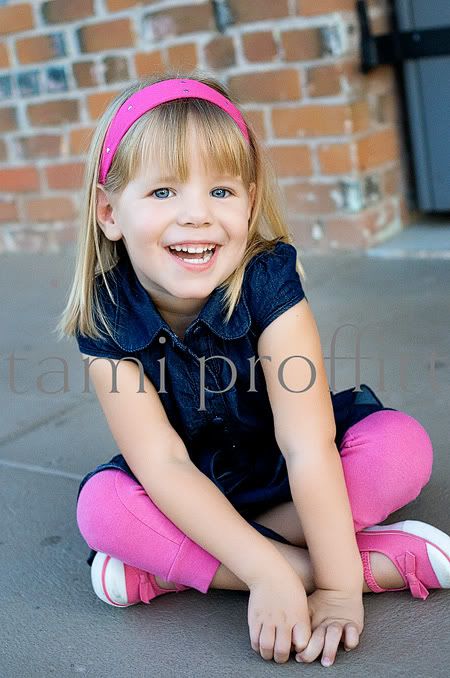 This little cutie and I have had photography playdates three times now...and each time my heart melts more for her. She takes a bit to warm up to the camera but once she gets going....it's over the top cuteness!
Totally flipping out for this girl! And...if you think you may have seen her before...you're totally right! She has an adorable twin brother that has graced my website for the past two years...I still can't seem to pry their 2 year pictures off my site.