By the end of the shoot...we made some time to get sweet G photographed in his Halloween costume ... I LOVED it! As a mother of a little boy...I sure see a theme of trains and boys....thinking those two go hand in hand!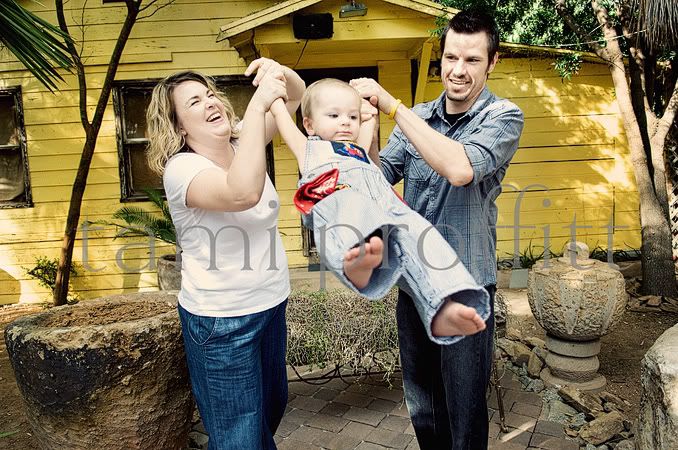 Mister G is a very content and mild 1 year old...with this age, I'm typically running like a mad woman just trying to keep up. It seemed he kept trying to figure me out and why I was so obsessed with him.
This picture cracks me up...I wonder if he's thinking...
"This is ALMOST fun!"