This is the third time I've been able to photograph these sweet girls...it all started a year and a half ago. When the youngest was about 7 months old....I think and it was for big sister Miss A 2 year milestone.
Now...here we are and I've been blessed to meet up with them again to see how much they've grown.
While these two girls are growing up...one thing has stayed the same. Their mother is completely and utterly infatuated with her babies. I know I'm biased towards a mother's love but there is definitely something about this trio. Their mother is always smiling with them.
When they're being firm in their decisions...she smiles along. When they're not all that happy with my camera...she loves on them. When they want to go one way...she follows while singing with them. And these girls....they have googly eyes for their mom.
I'm sure their mom has big priorities in her life...but there is not a question that her daughter's are her first.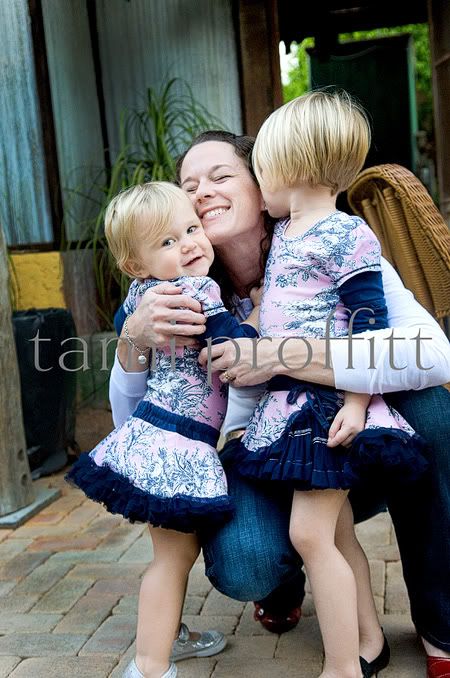 While we've met a few times now, I've grown to get to know both these girls. And I love it.
Watching Miss A grow to be mature and independent, makes me smile. And...I just have to say, she is the true reason I cut my Camryn's hair short. From the first time I met her, I knew I wanted this cut on my blonde!
Thanks Miss A for being my stylin' inspiration.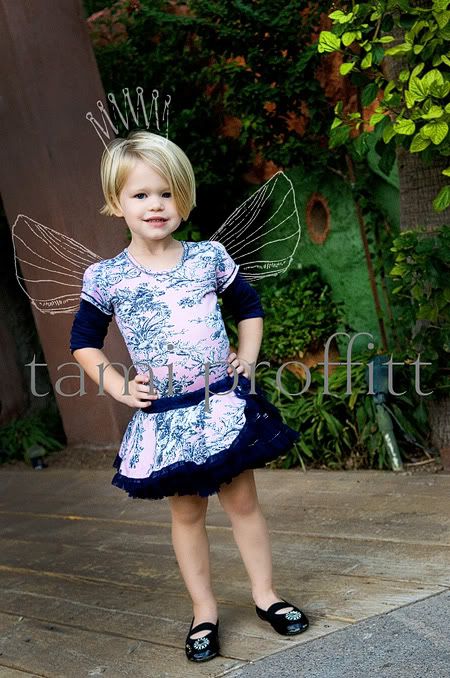 Obviously by now, you might have noticed a few additions to this picture...totally out of my norm for processing, but I simply couldn't resist adding it. I think it made the perfect touch, don't you?
Now, every girl fairy has to show off her sister's fairy wings.