So, what does a photographer do when she has a session she's dying to share with the family but can't...reference, website down. Which equals no slideshows or access to ordering system.
Well, let me tell you or should I write SHOW you!
Here are just two more from this glorious session.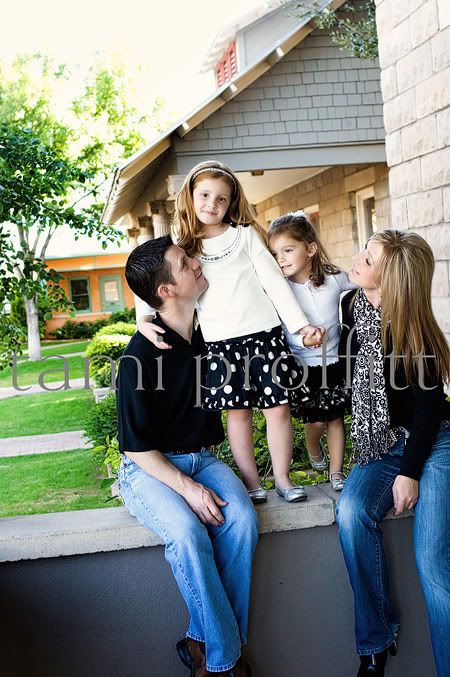 ***************************
Website update...I have no clue what is going on, well...I kind of do. I just don't know how to fix it on my own and I'm helpless until I speak with my hosting server. For now, I'll just be sitting here twittling my thumbs in anticipation of their response. I'll be sure to keep you posted.
For now...no slideshow and ordering system. But, you do have my blog...thank goodness this was never attached to my website or my blog would be gonzo!