Today was a last minute newborn session...and all I can say is my husband can only hope I have loads of newborn sessions to scratch my baby itch. Remember....it was a newborn session that followed a maternity session that lead to the 9 months wait for Easton's arrival!
Thankfully, the sweet mom of baby Coleman gave me permission to come over and play with him whenever I wanted.
Coleman at 2 weeks old and incredibly content.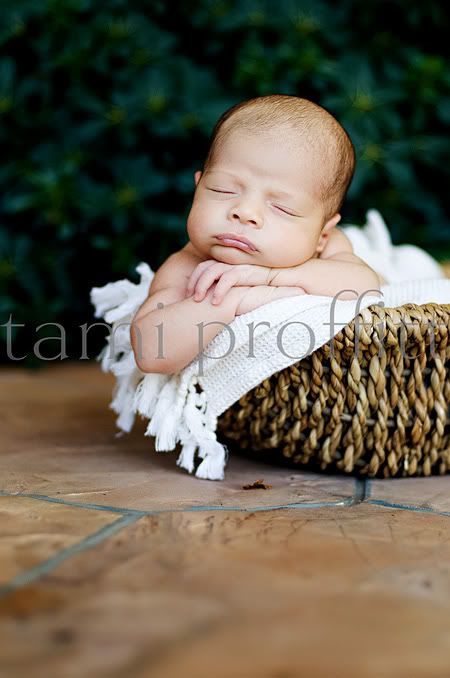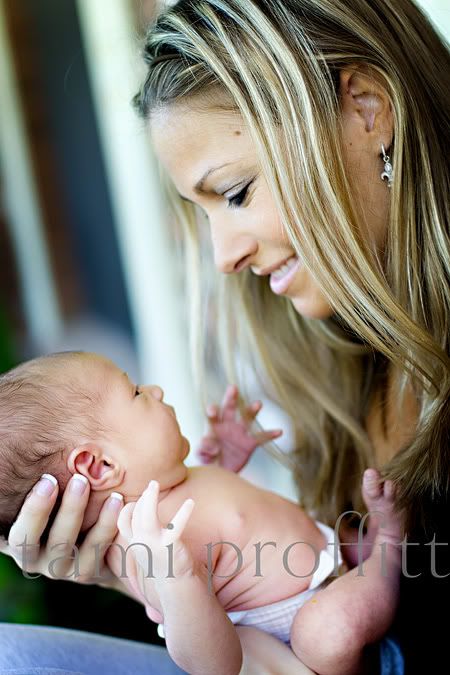 I'm happy to write that this week will be filled with editing in the masses as the calvary has arrived....my sweet second mother! The thought of catching up makes me want to trrrrrry to attempt to leap and click my heels together.
This weekend has been filled with oodles of family time and rest....on Sunday I slept 12 hours! And, I guess I was terribly behind in my sleep. And today was filled with family time in the pool and BBQ!
I hope everyone had a restful three day weekend.