This isn't a very fancy post from a day in the life with my kids, it's just who I love most doing what we love to do together. Every spring, the kids and Lauren literally count down the weeks until we can go on an adventure that the kids call Ladybug Hunting. It's like a holiday for them. Lauren will start writing in her journal for at least two months before it's even time. It's become an annual spring tradition for them for 4 years now. And the excitement for them is a blast to watch, for them it's like hunting for Easter eggs.
How we find the ladybugs is just randomly driving around to where there are weeds, I get out and look for the ladybugs until their found. But, this year it was a little harder to find them. I'm thinking we were early since we keep finding the baby ladybugs...which is always creepy interesting because they look like alligators until they go into the cocoon.
All in all, ladybug hunting is like a hillbilly version of Disneyland for my kids. So please excuse the random rainboots, cowboy boots with shorts and dirty kids. I love my little ragamuffins.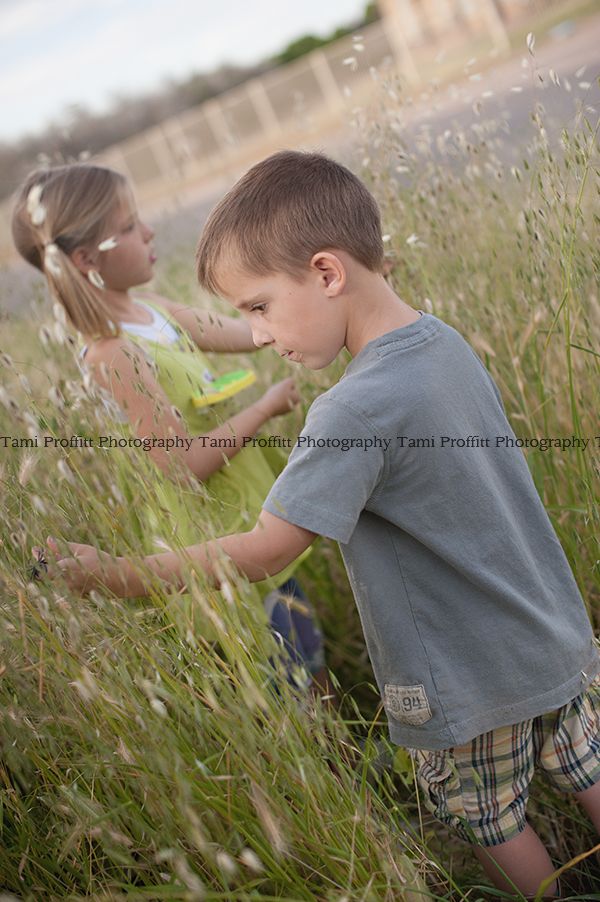 Easton had a little meltdown moment when he realized that all the bugs he collected fell out...he had a little lid malfunction on his bug catcher.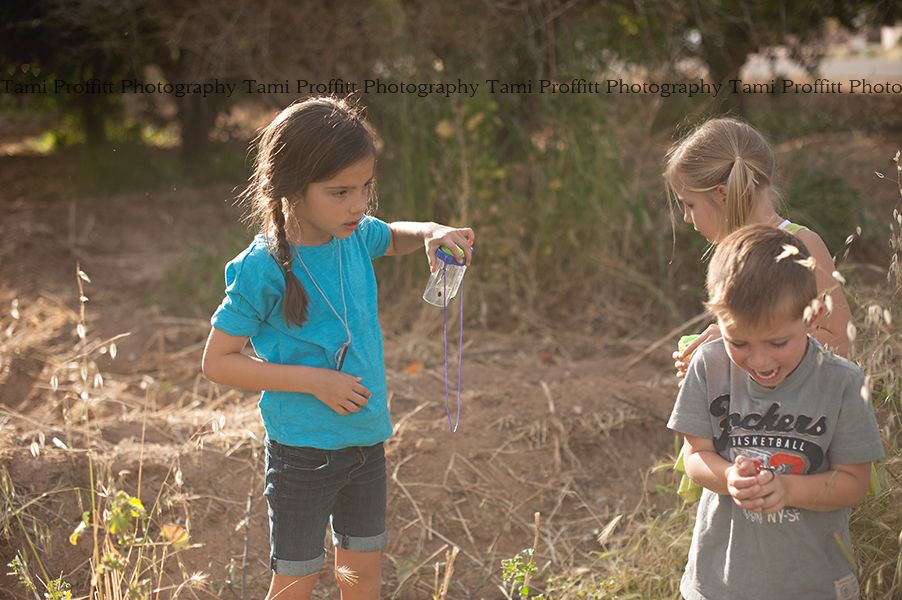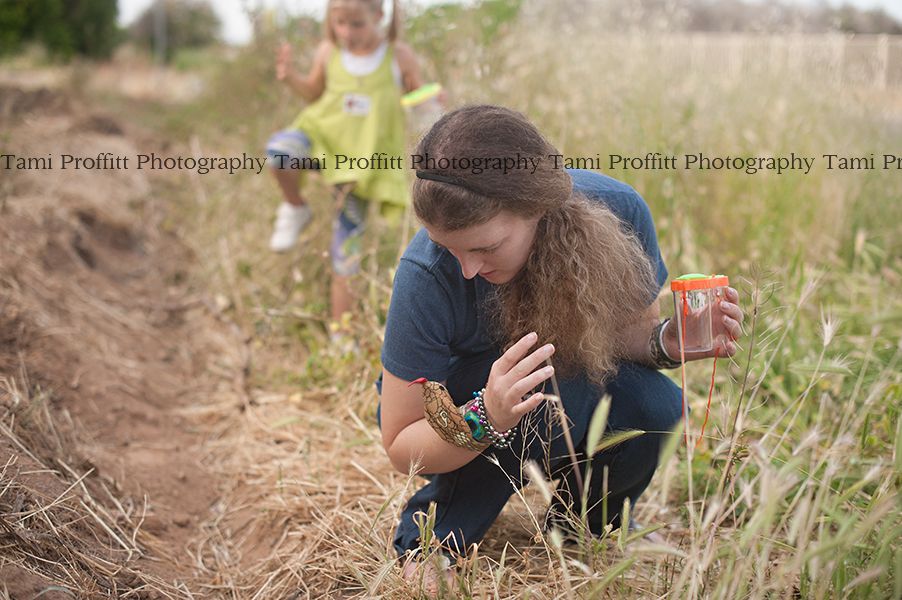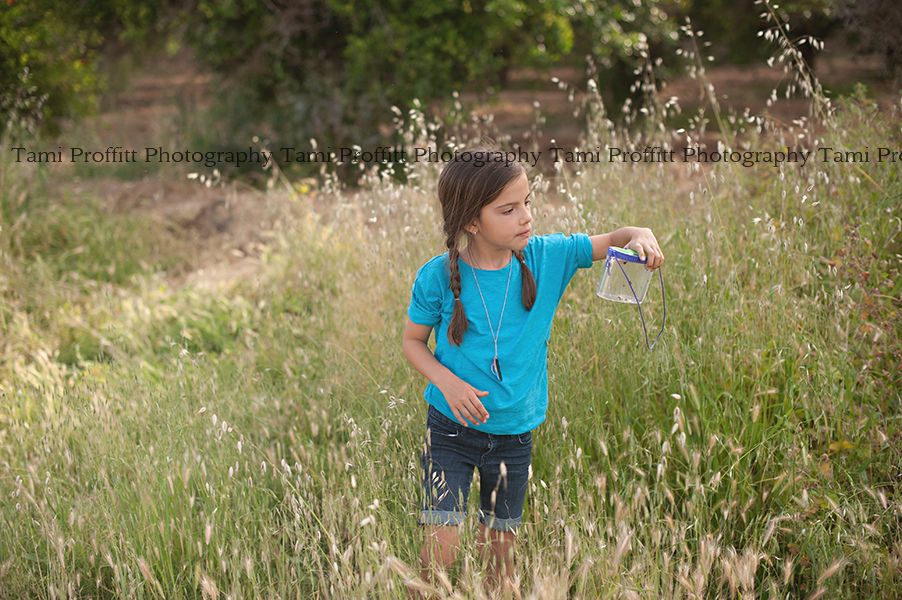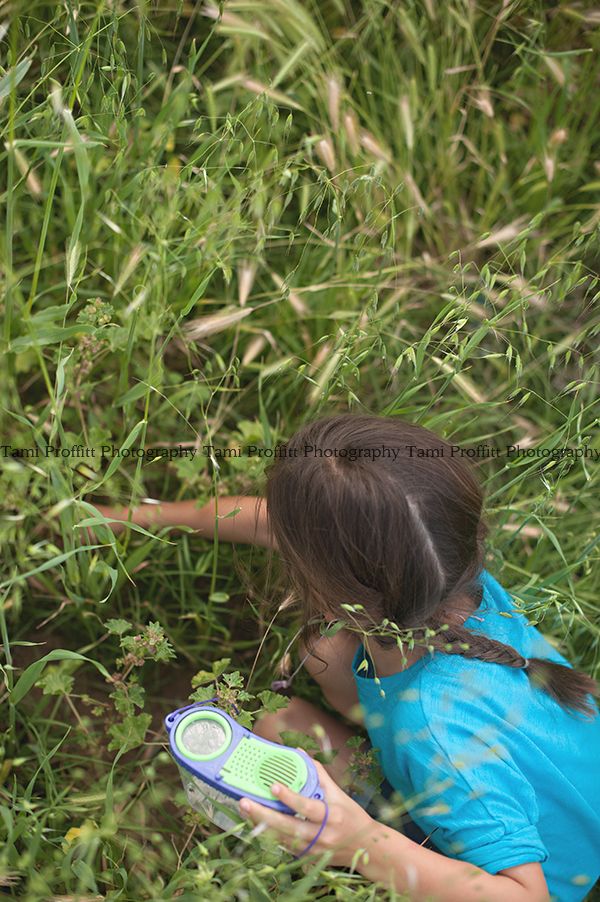 After the little adventure, a client I'm happy is our neighbor drove past us and invited the kids to get chicken eggs from their chickens. AGAIN, it was a country kids idea of fun!
Happy Friday everyone! I hope you enjoy little random adventures this weekend with your kids.