...when I'm photographing a sweet little 3 year old.
Falling in love with the families I photograph is a highlight to my job, then when I get to see them year after year...I just sigh and wonder how much they've grown.
Of course, it's a perk when the 'head hancho in the family is quite the comedian. I'm always feeling like starting each session with a disclaimer....When making jokes, be prepared for me to spend more time laughing then photographing.
My favorite of this session was mid shoot, when the father said, "This is WAY better than watching football!"
Seriously, cracking me up.
And, apparently I keep them on their toes to with my moments of randomness! It was THAT moment when I was asking about them celebrating Hannakuh and I then learned they weren't Jewish! Yep...another good laugh for me to have for years to come when I think of the random things I'll say. I have no idea why I thought they were Jewish...but it makes for a good story.
Seriously, WHO says that stuff? (insert me raising my hand while whispering...me)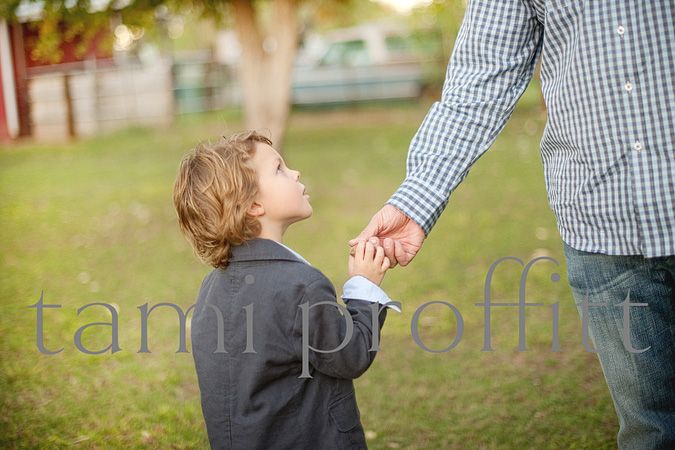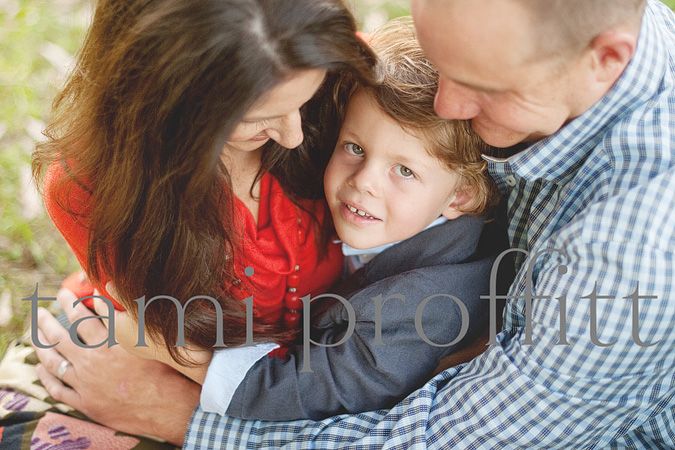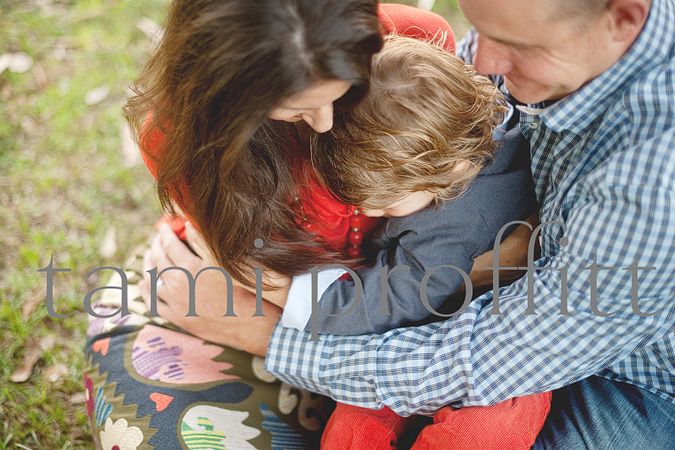 No real purpose of this outtake other than it just cracks me up!
This picture was at the start of their session, sweet Jake had just woken up from a car ride nap and wasn't feeling in the mood...then we chatted about a little race after we were done and he was all smiles.
From the smile on his face, I would think he's probably seen me run before.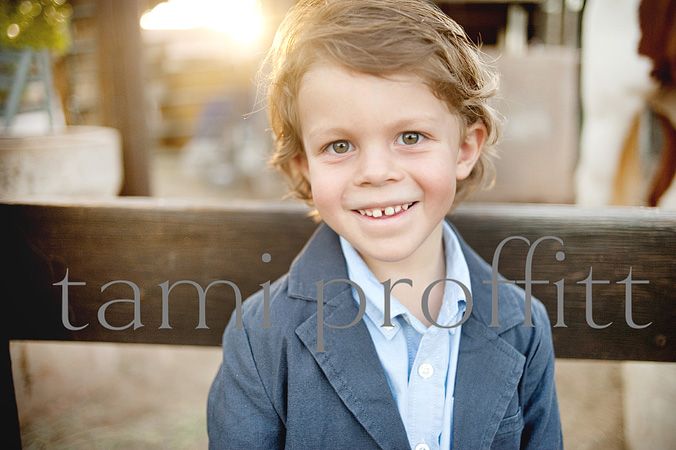 LOVE this stopping point after he beat me in our race! He told me he won because he had fast running shoes. Hmmm, I wonder where I could grab a pair of those.