Having time to spend with this incredible family after a long journey to have a family, was probably the highlight of this session. I had been aware of the infertility battle this family was fighting to have a family, to then be brought to tears when I heard they were expecting triplets...two girls and one boy!
I couldn't have been happier for them and literally cried when I heard the good news. For those that know me, know that I cry very easily when it comes to parents having a family and hearing about the love of the blessings that God gives us....children.
Unfortunately, in the middle of their pregnancy they discovered that their baby boy wasn't going to make it. Again...my heart broke following their story and only prayed for the best that God would continue to keep their baby girls healthy and allow the pregnancy to go to term.
And here they are...perfectly healthy baby girls with parents that are googly eyed for their blessings.
After a long stay in the hospital, they safely welcomed their babies. The babies had a long stay at the hospital and they were by their side each day to help the wonderful nurses take care of their baby girls.
And, grew to appreciate the nursing staff as they shared in giving their baby boy the welcome he deserved and gave his family gifts for them to always remember him. AHHHH, here I go again...I'm crying! I was beyond flattered that their mother gave me the honor to see pictures of their son and the gifts given to them to always remember their precious angel. She is a very proud mommy.
The little bear was a gift from the hospital and it was a must to incorporate it into their session.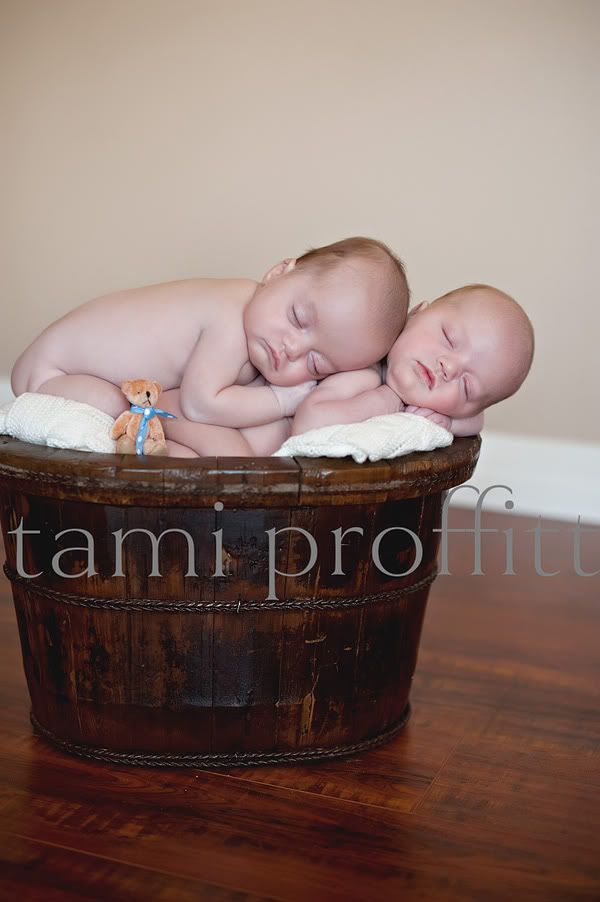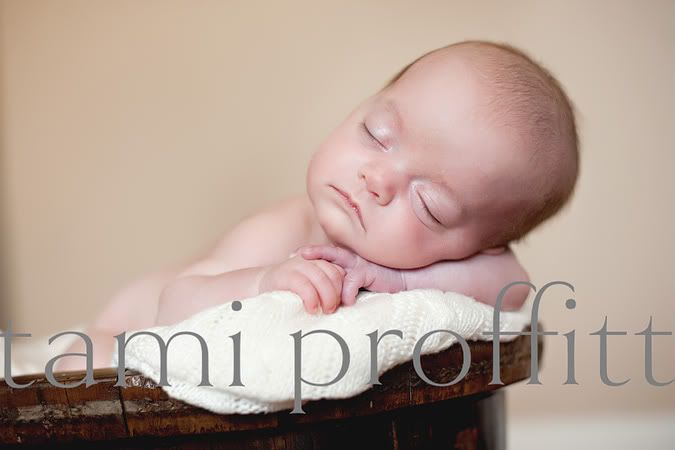 Aren't these baby girls just perfectly PERFECT!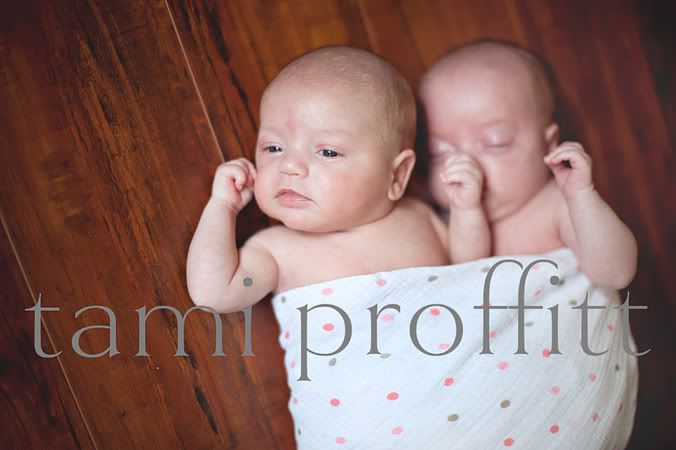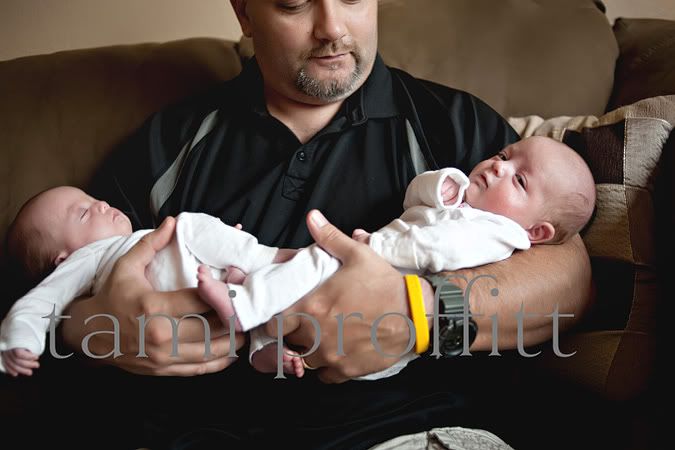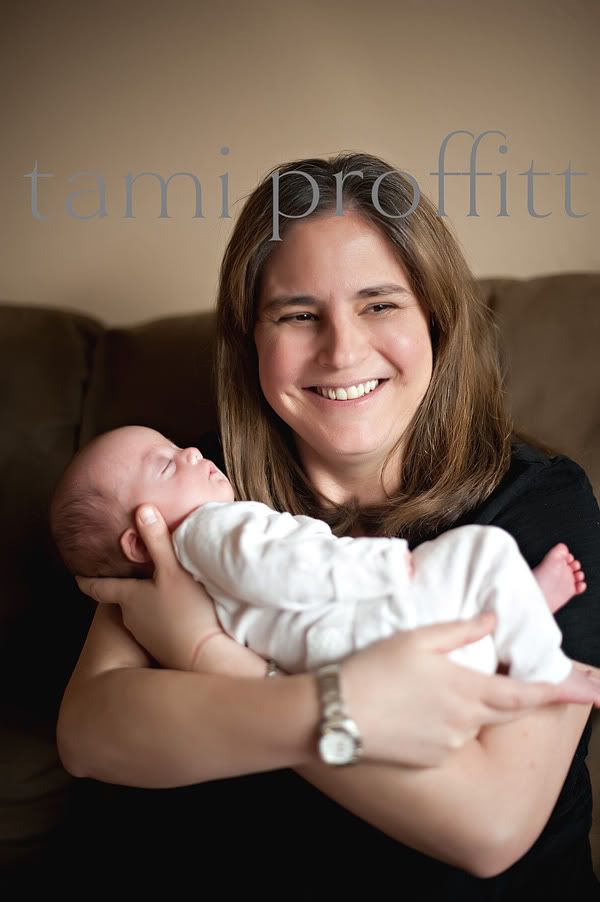 Children truly are life's blessings!