I truly believe the two biggest gifts from God is the feeling of love and being parents. The children of this gorgeous couple wanted to be sure to capture their parents while they prepare to celebrate their 50th wedding anniversary. Every bit of this session was nothing but witnessing the two gifts that God has given these two incredible people.
There are many perks to my job...but the best part is getting to really know amazing people. Getting to know what makes them laugh, when they first fell in love, how the question was "popped", and every detail that makes them special.
Before every session, I ask for a few details to help me get to know those I'm photographing before the sesssion...the best way to perfectly sum up the lovely lady in the pictures was written by her daughter...
She loves people, she loves doing things, although she has no hobbies, she does love to shop. She is never in a bad mood.
And the exact thing could've very well been written about the hansome man in the pictures. These two people were the most welcoming, personable, affectionate, happy and very witty people.
Everything about them was contagious. And the best part was, if I asked to stay for dinner they definitely wouldn't object and had the red carpet rolled out for me. They truly had me in awe of their kind nature and loving spirit. I can't forget to mention the husband here is probably the funniest, even after 50 years of marriage. There were times I had to stop to catch my breath from laughing.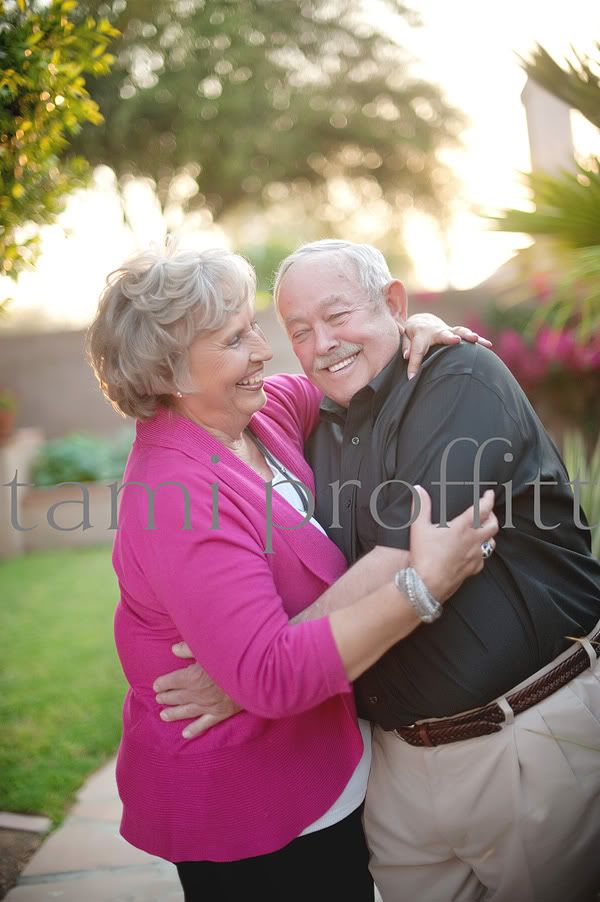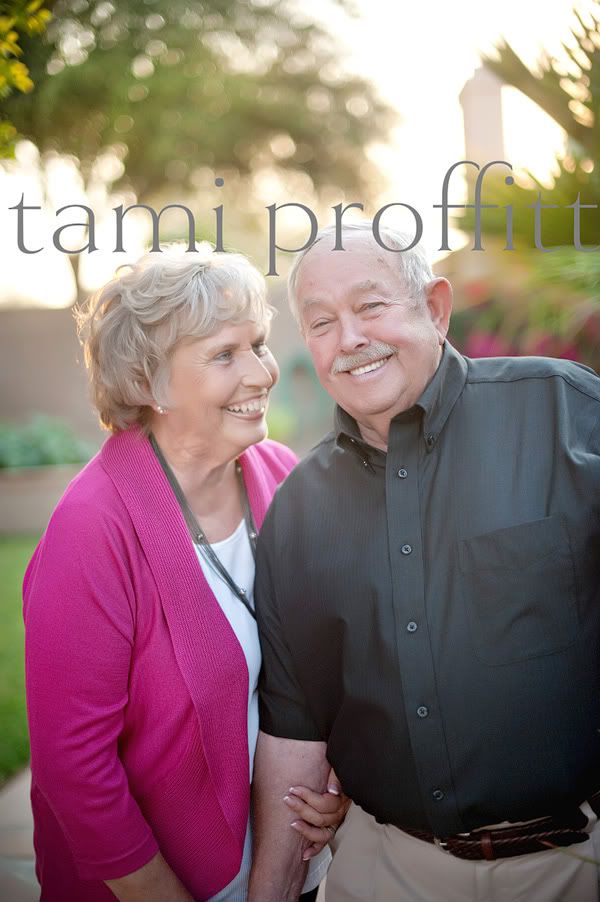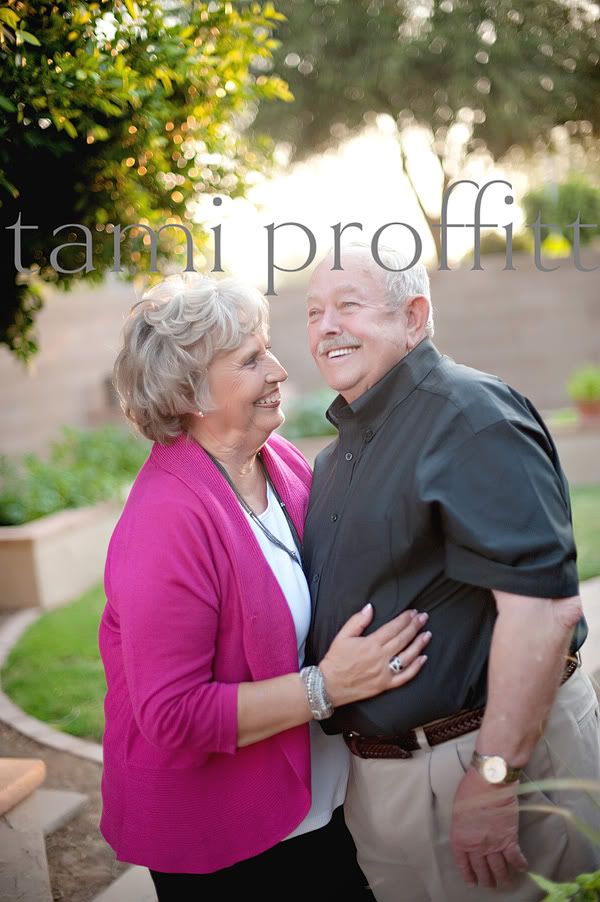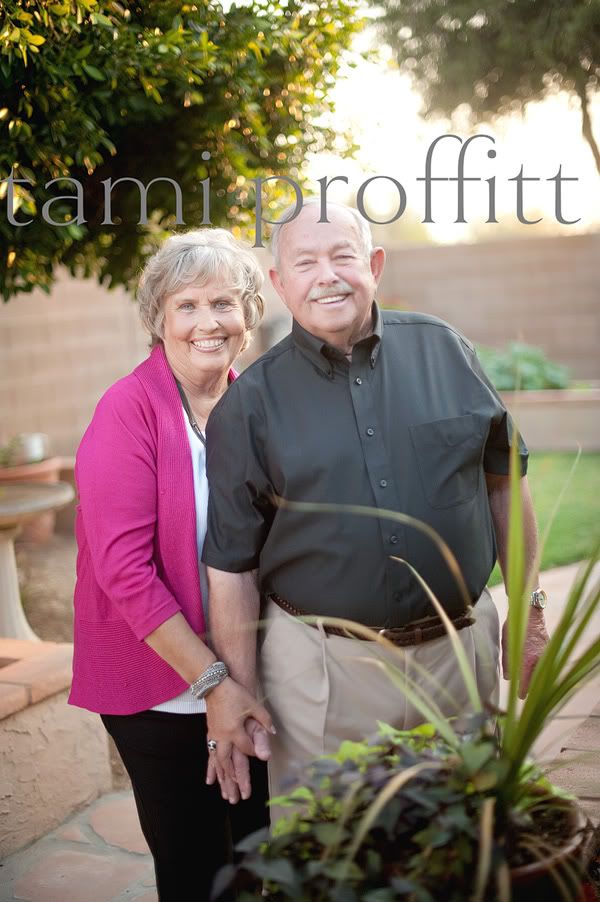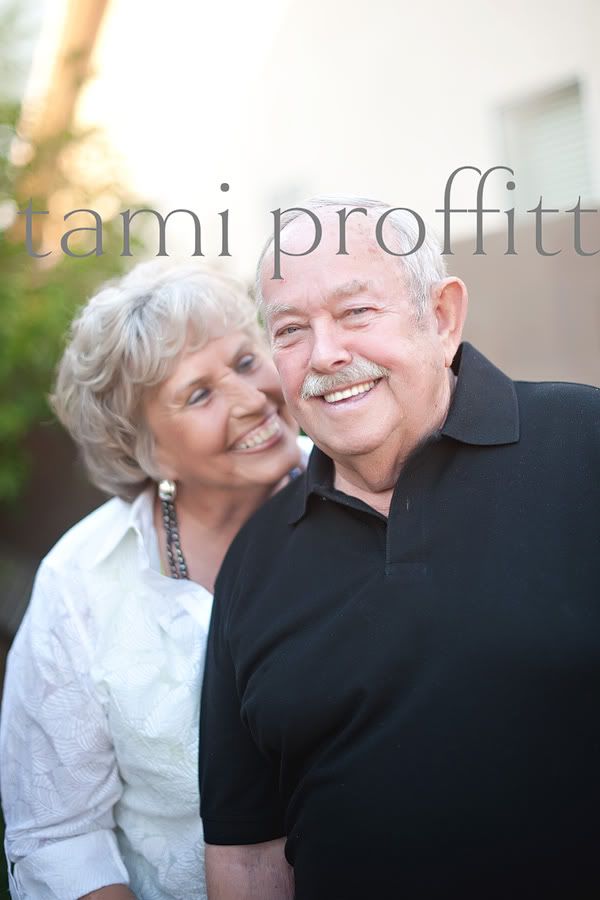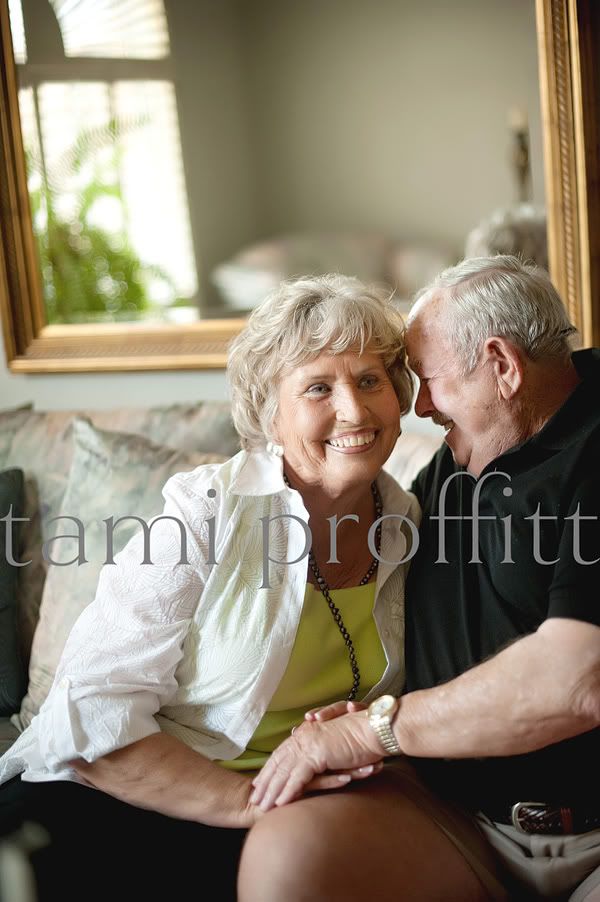 Happy 50th anniversary you two! Thanks for a great afternoon.