I'm happy to finally play catch up in sharing all the wonderful sessions from last fall with clients that I've enjoyed watching grow up.
These two boys I adore! I remember photographing them when the youngest was just two years old. There is something special about photographing brothers. Of course I love to capture the perfection in each of them, but let's be honest...brothers are all about rough housing with eachother.
These boys are amazing young men. INcredibly talented in hockey and just all around 100% boys!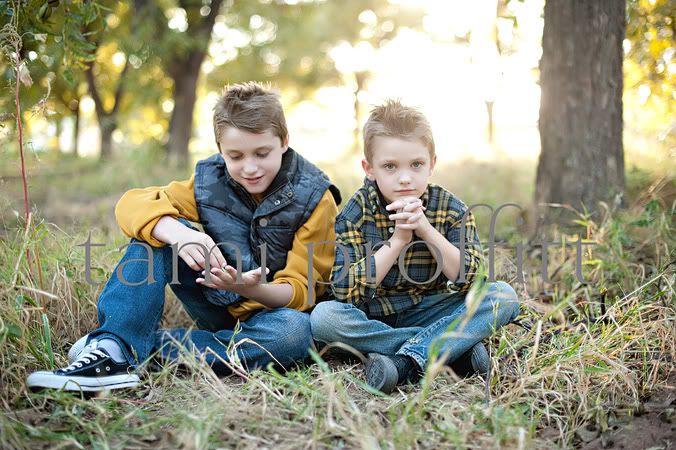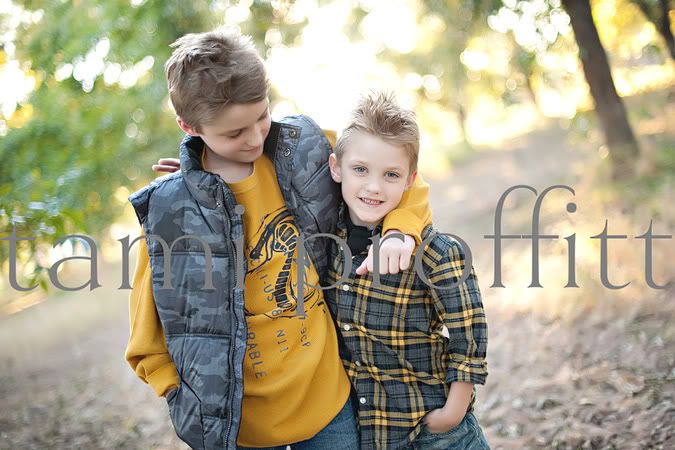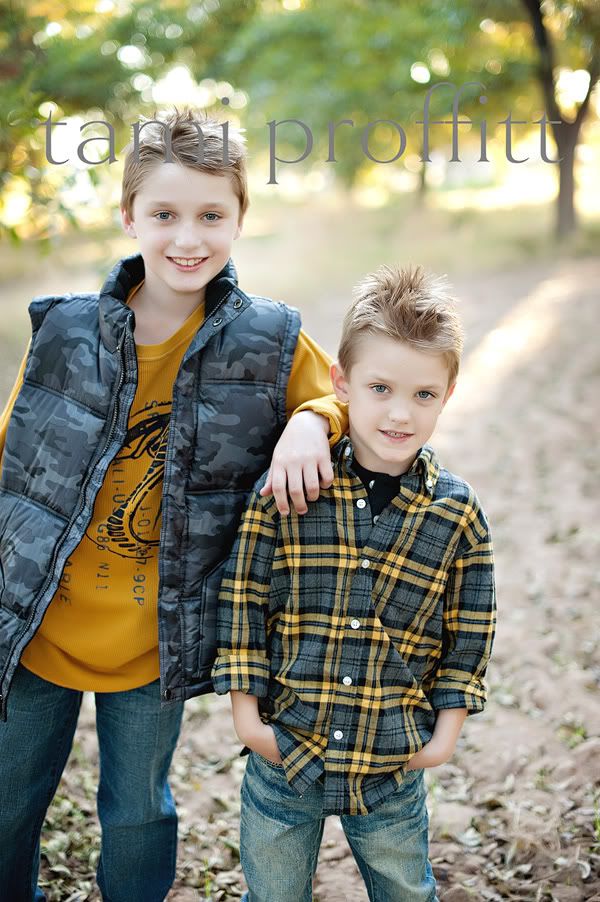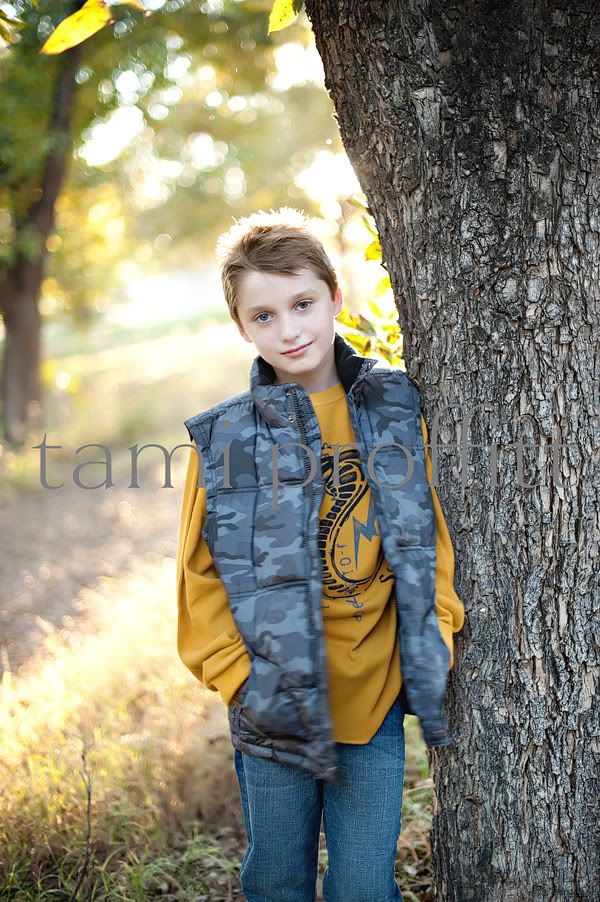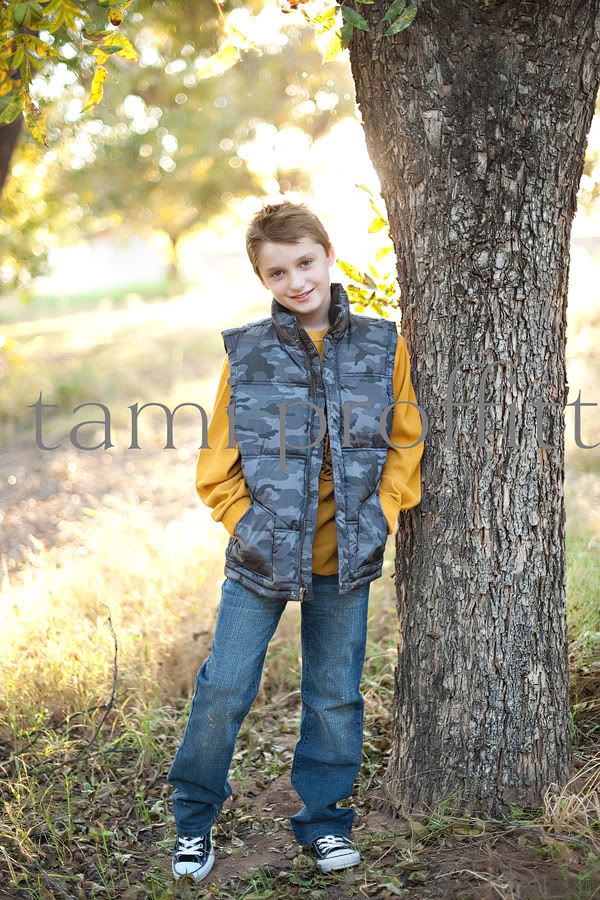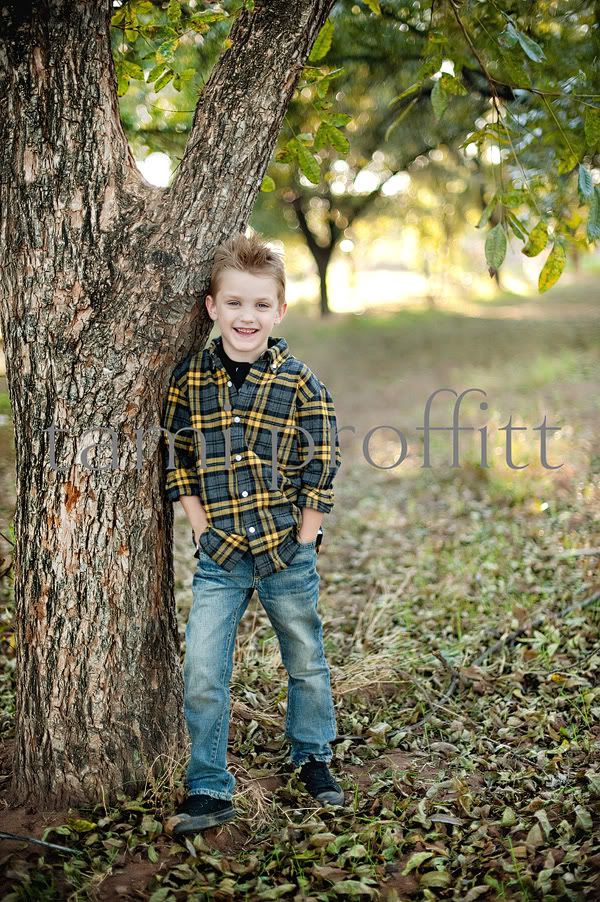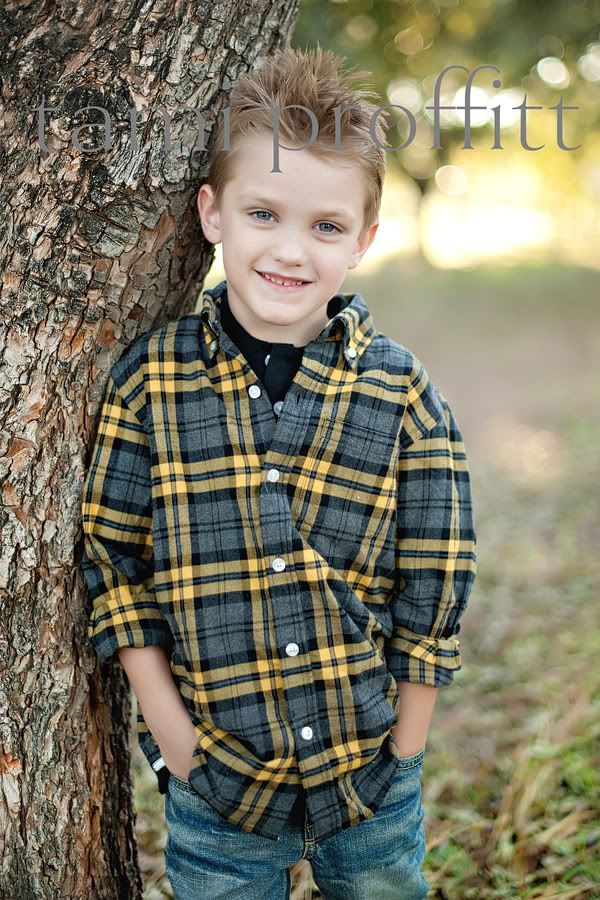 To the W boys....I hope you are getting excited for your spring break!