I know I've continued to be completely absent from anything and almost everything that didn't involve my kids and I have completely enjoyed each second of it. My twins start kindergarten in less than a week and I can finally say that I feel ready. Taking the extra time off to give all my attention to my kids has been totally worth it. And, once my girls start school, I'll be getting back into the swing of things with work.
One of the fun activities the kids and I have been doing is spending our time with favorite friends! My girls are lucky enough to say they have known their best friends since they were babies. And I absolutely love that they have those relationships.
A few weeks ago, we went up north to Pinetop with friends. I was extra happy that I was able to do a birthday session with the girls ultimate best friend, Paisley. I also giggle when I think of them growing up. Especially when Paisley was just starting to crawl and Camryn was obsessed with her. To the point where one time we found Camryn trying to hold her while saying....shhhhhh, of course Paisley was crying because of Cam. Just too funny!
And here's Paisley, a month after she turned 4.
Her sweet little sister, Harper. She's actualy the baby at the top of my blog.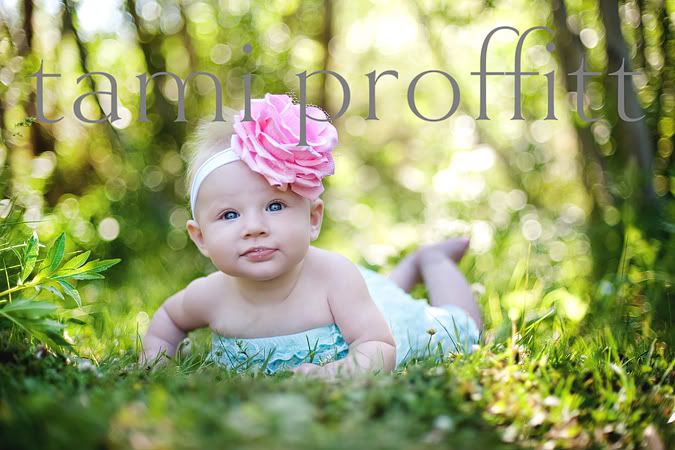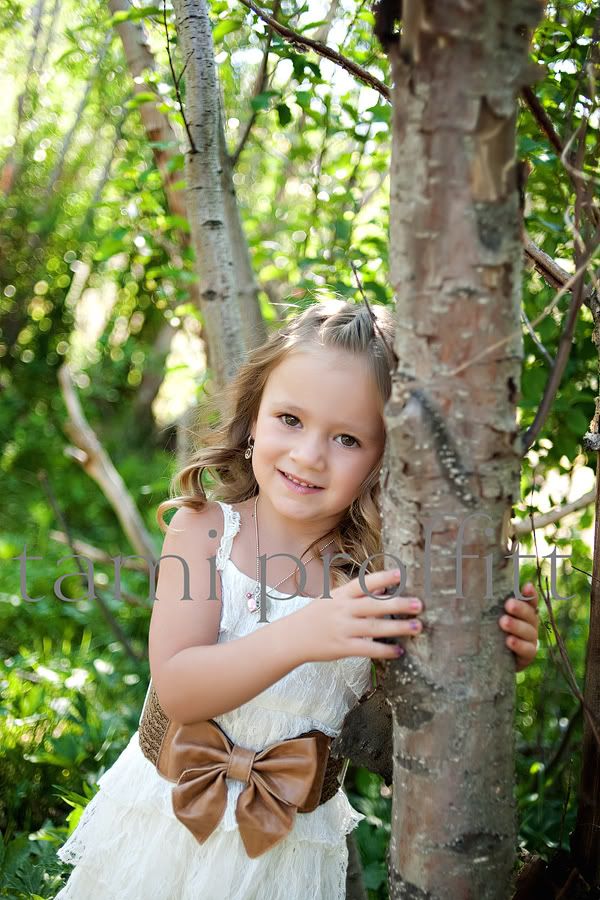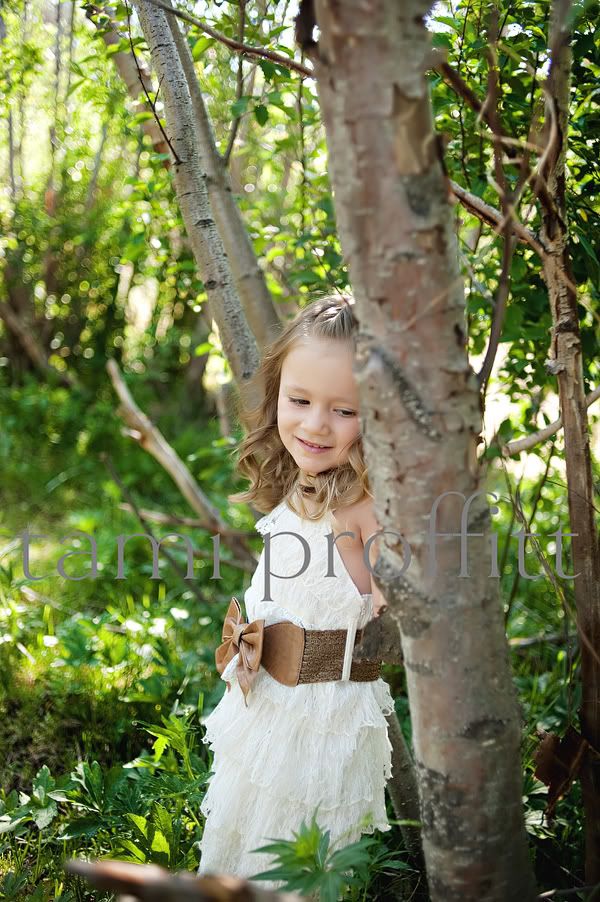 Happy birthday sweet-P! The girls and I love you bunches!
.......................................
Update:
I've been getting asked about if I'll be doing more sessions up in Pinetop for the fall portrait season! And, absolutely YES! I've been scouting around the Pinetop area and happy to have a few more locations to hold sessions as. However, since I've been giving all my attention to my family these past couple months, I'm a bit behind in finalizing Pinetop session dates and times.
At this point, I've been holding off on scheduling sessions for the fall and have starting a "first to contact" list for when I begin scheduling.
The Pinetop session dates and fall calendar dates will be emailed out in the next two weeks. Please keep in mind, I'll only be scheduling full sessions in Pinetop. At this time, I do not plan on scheduling any mini sessions in Pinetop.
Please email me if you would like to be added to "first to know" list! :)