This week is the start of me getting back into the groove of working! I have two sessions this week, with one of them being a newborn session with a precious little baby that was less than 4 pounds today. She was perfect and so precious!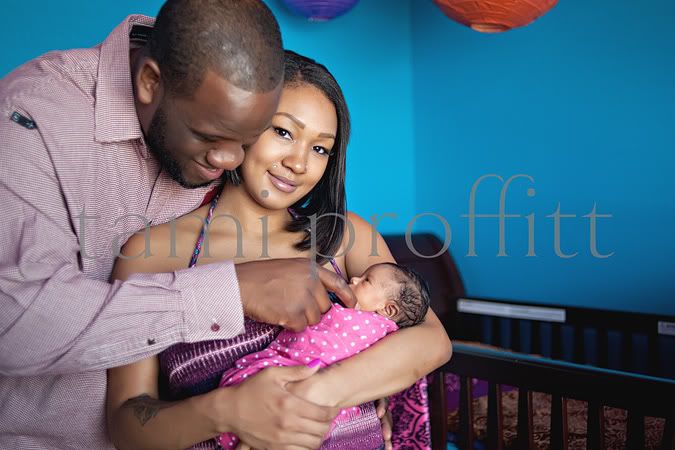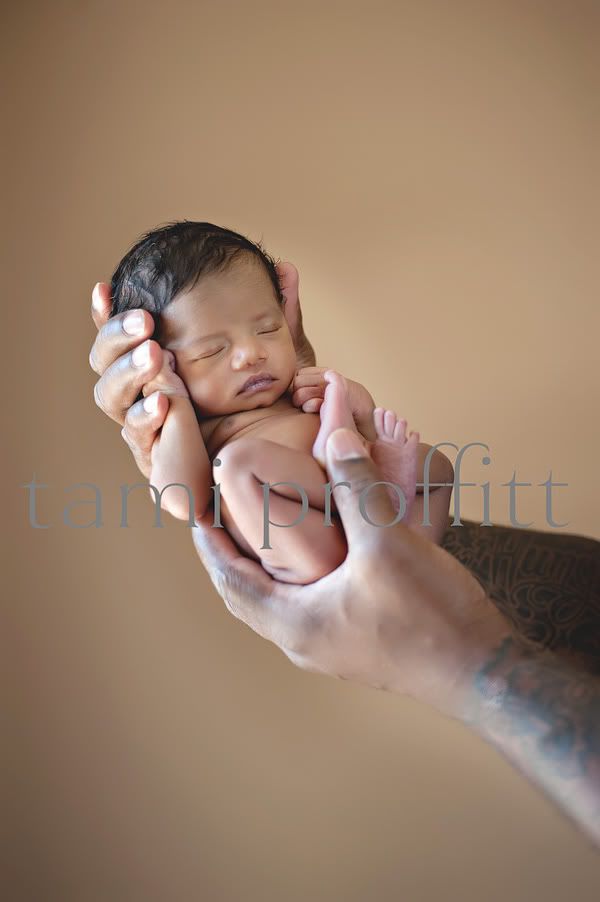 I can't think of anything better to begin my photography sessions again than a wonderful session with a precious baby and with my photographer friend
Jackie
!
Today was a busy day...busy but very beautiful!