I'm pretty sure that I have a good half a dozen sessions that have yet to be blogged. Not that the sessions unblogged weren't good, it's just they happened during a very busy time of the year....the fall season.
I think this session I'm posting is one of them. And, it makes me sad because I love this family for a number of reasons.
Before I write more, not only am I blessed to photograph families as they grow....but that I have a relationship with each of my clients I see each year. I get to know them on more than a client level but on a personal level. Which, for me, is important to make sure I get the pictures that really capture who the family is and each of their personalities.
When I think about it, I first met this family 3 years ago when their oldest daughter, Anna, was celebrating her 2nd birthday. And, the session was in the middle of an Arizona summer.
For sessions, I'll use candy as an extra encourager for the little shy ones. At the end of the session, Anna's mom then shared with me that she was a pediatric dentist. Um yeah, I wanted to choke down that candy right then and there.
I swear, I felt really akward at that moment....not sure why though. I know it's because she's a dentist and I guess I felt like I was busted by the school principal or something. Right then, I tried to back peddle and probably looked like an idiot but of course, Anna's mom didn't mind...it was just me being weird. Which still makes me laugh.
A year later, I was bringing my daughter's to her for a cleaning. I then fell in love with my client as not only a great mom and woman but a FABulous pediatric dentist.
This past month, Anna celebrated her 5th birthday. I still can't believe she's 5. Where has the time gone!?!
Happy 5th birthday Anna!
Love Anna's family and loved that I got a sweet moment with her parents.
Here is little sister Cate.
Earlier this summer, I received a message from Cate's mom thanking me for capturing Cate with her special blanket. Not long ago, Cate lost her blanket "booey" and these pictures hold a memory of that special childhood treasure of hers.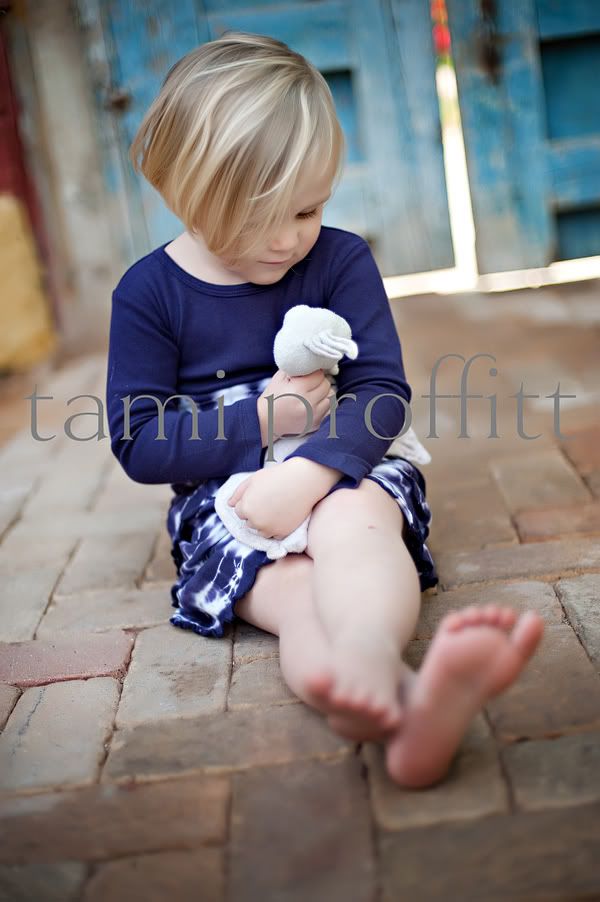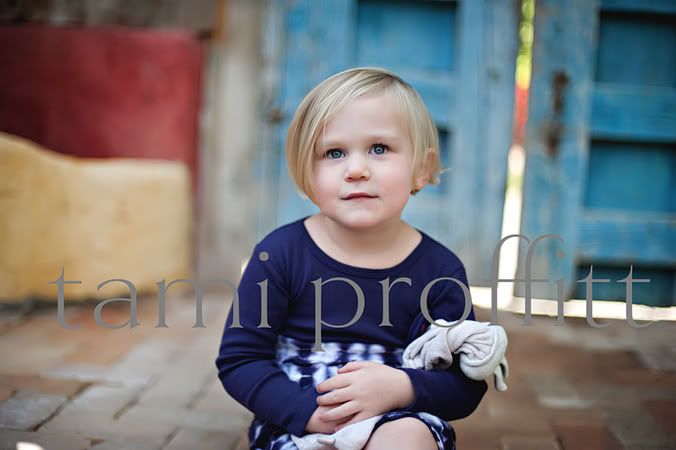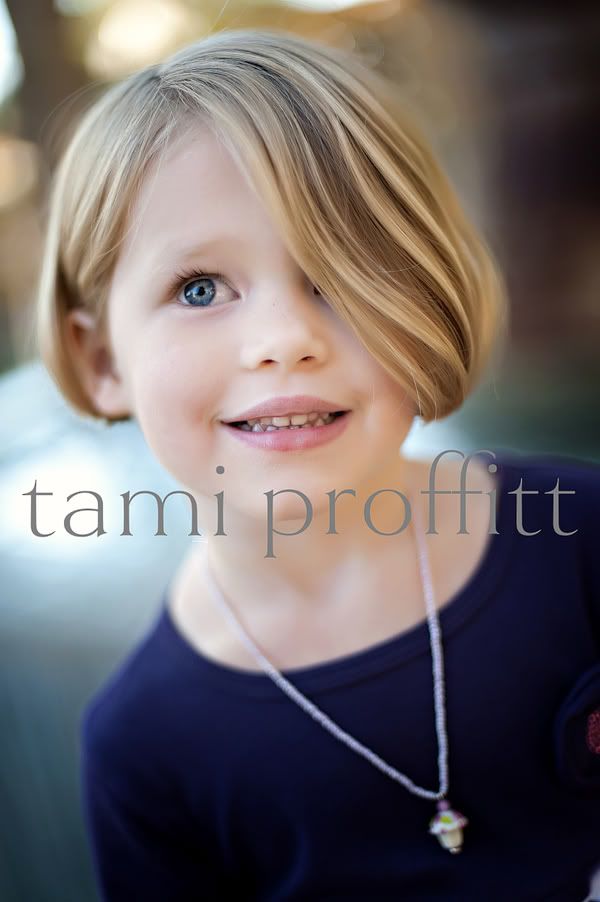 And on another note, Anna has a very talented Aunt that creates the most perfect clothes and gifts for kids. Last year, I was in heaven with her super hero cape, adorable kid towels, and shirts. For my twins' birthday she made the cutest 5th birthday shirts for them that I just loved!
If you have a chance, it's a must to take a look at
Tiffany Brown's Designs
! I love all her stuff but LOVE the towels!