A couple weeks ago, I finally had the opportunity to photograph my girls for their 5th birthday celebration.
There honestly isn't a day that goes by that I don't think of how lucky I am to have two precious, sweet and generous little girls. My husband and I struggled for way too long to have a baby. The days and nights before we found out we were expecting them, were painful...no other word to describe BUT painful.
Shortly after we were married, we found out we were expecting our first baby. This pregnancy was a total surprise and shock. But, non the less, we were thrilled. A month after finding out were were expecting....on January 1st, 2004, we miscarried.
Our hearts, spirits and souls were crushed. We instantly felt a sense of emptiness. Our hearts were lonely and we missed the baby that we fell in love with the moment we discovered we were expecting. Shortly after the miscarriage, we went over a year of feeling like failures at trying to have a baby.
It was official...we were an infertile couple.
Of course, I know now that infertility is common. But, telling that to a woman that felt like she was only one in her city that couldn't have a baby was like telling the wind to not blow. I grew up dreaming of having children....crazy, but I wanted 10 kids! There were two things I knew I wanted when I grew up...and that was to be a mom and a special ed teacher. Then, for me to not be able to have children was gutwrenching, heartbreaking and literally had me in a depression.
While that was a very difficult time for me, I am never NOT thankful for the wonderful friends and family I had that supported me, listened to me cry, tolerated my horomonal crazies from all the fertility meds I was taking and just being there when I needed to be next to someone.
But I will say....even during that time, there were some people that I literally wanted to backhand with the complete and utterly stupid advice they gave. For example, a girl I worked with told me "to just stop trying and that'll be the time I get pregnant." Um...yep, that was about the time I wanted to fly across a school table and tackle her to the ground. I know...brutal thought, but that was one thing anyone should never tell a woman struggling to get pregnant.
As a woman, I was consumed with the thought of starting my family and enjoying the gift I felt God had intended for me.
After a year of failing on fertility drugs, my husband and I decided to go to a fertility specialist. My doctor visits started, or as I like to think of it as....poking and proding began. After a few visits with our doctor and reviewing his test results, we decided to start the process for an IVF procedure. Anyone that has done IVF knows that means....a HUGE costly expense and enduring months of painful injections. While my husband and I were prepared to go down the IVF road, we also started a process that was an insurance type program in case we failed at IVF.
To do the IVF insurance program, we had to go through a series of tests. During one of the testing phases, our doctor asked if we'd be interested in an IUI (intra-uterine insemination) treatment. When we heard the cost of the treatment, $700 + meds, we thought...why not? $700 was a penny in the bucket compared to the $17,000 cost we were facing with IVF. IT was that IUI treatment that gave us our beautiful, precious baby girls.
I still remember the day we discovered we were expecting. I still start crying remembering that moment. That was one of the happiest moments of my life. For the next 9 months, our anticipation built to finally welcome our baby girls into our arms.
And here they are today, 5 years old and have completely surpassed every dream and wish we ever had.
Even during their sassiest of days, I remember how thankful I am to have them and what we went through to enjoy these sassy days.
It's taken us a while to talk openly about our battle with fertility. But for us, it's no longer a secret. It's our story. And, when we hear of others that are struggling with having a baby, our hearts break for them as we remember those days like they were yesterday. We remember each painful tear cried and each moment we felt like we were broken.
So now, all I ask is that if you know of someone struggling to have a baby...
let them have their time to be silent, let them cry on your shoulder, ask them how they're doing, and know at that moment, they feel incomplete with a lonely heart.
To those out there that struggle with having children, just have faith.
During my struggle to get pregnant, and the crying mess I was, two girlfriends gave me a Tiffany's cross necklace for me to wear and always remember to have faith. IT was faith that got me through those days. Renae and Lacey....I love you girls more than you'll ever know for that gift.
Now...after that long emotional rambling, here are my baby girls a couple months after they turned 5.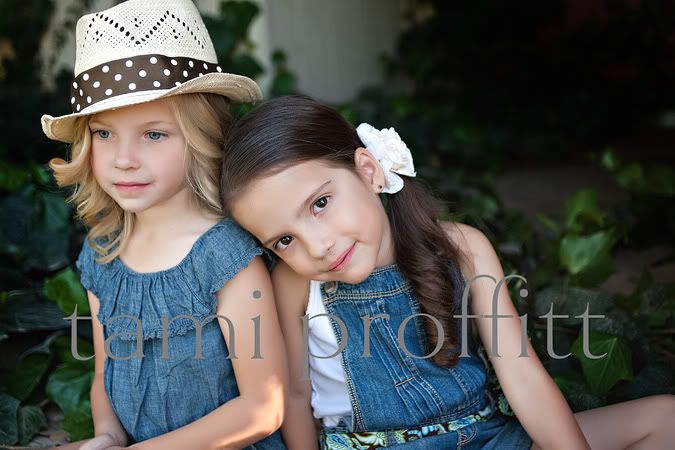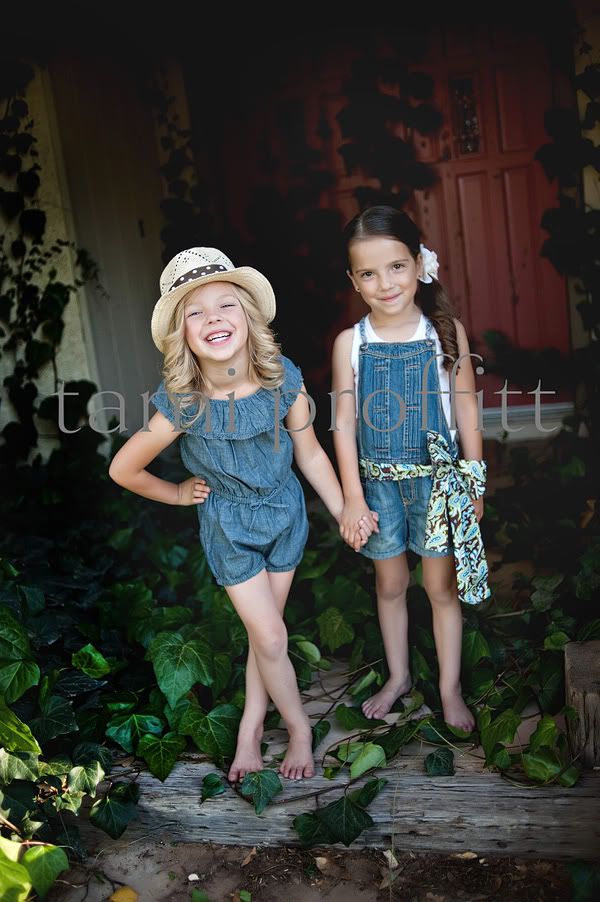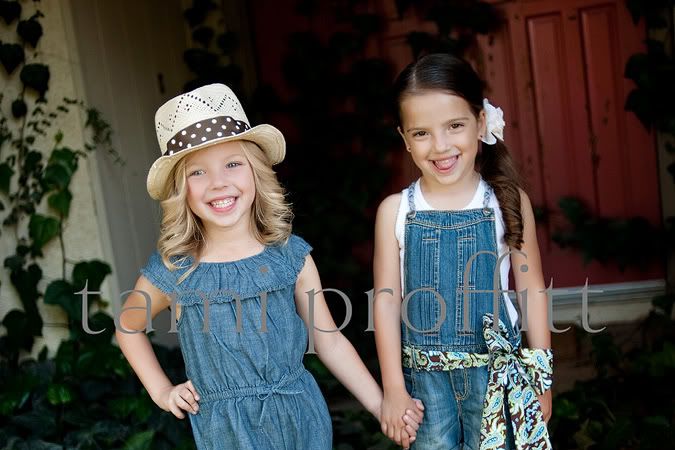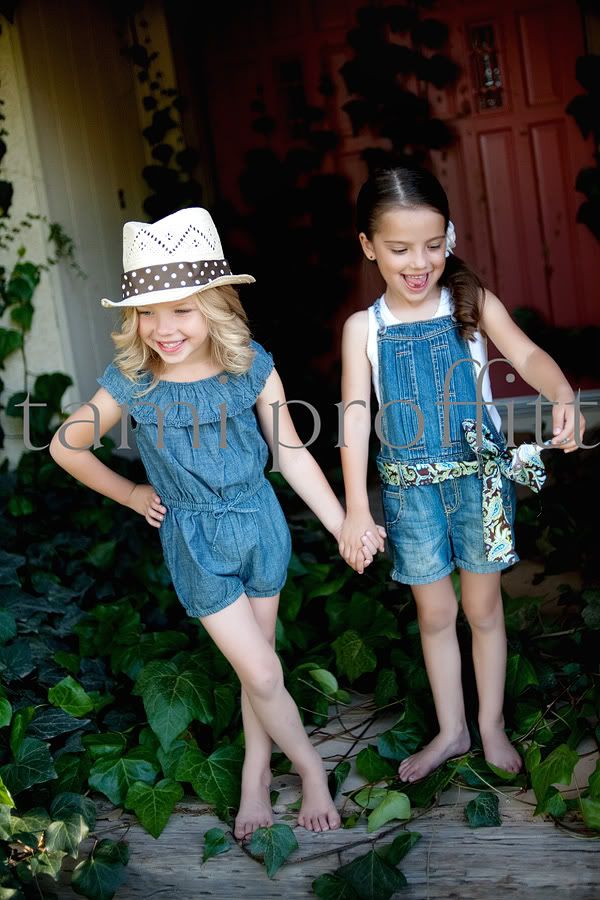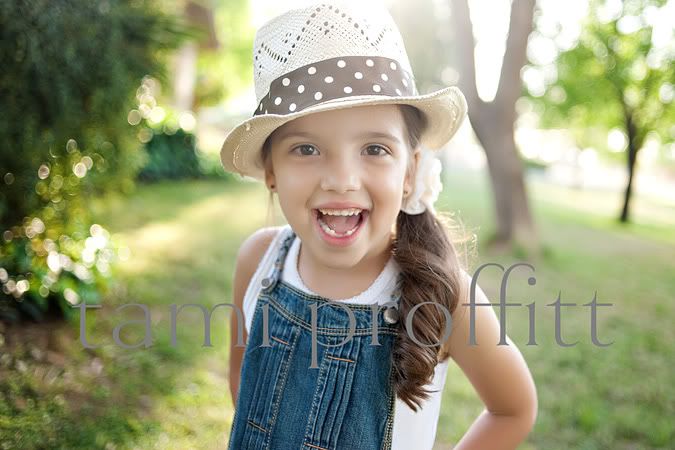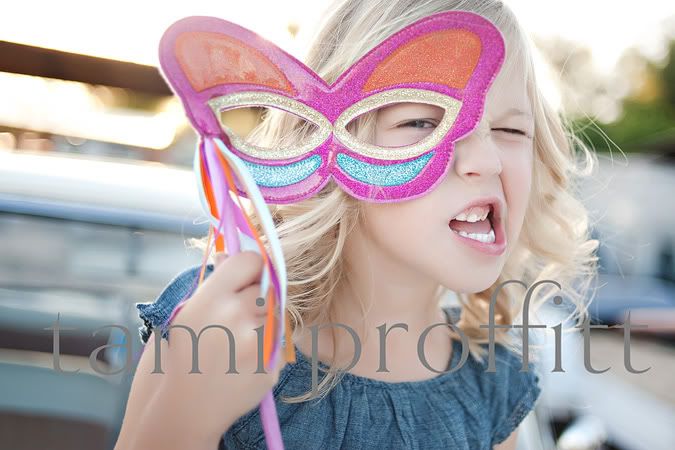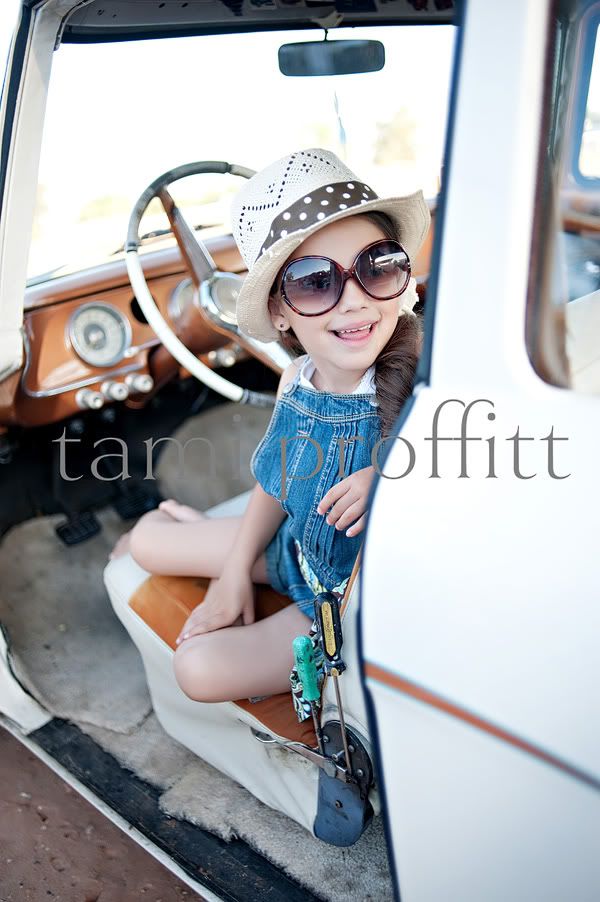 Lastly, I'm now okay with knowing I'll never experience that moment I find out I'm pregnant by missing my monthly visitor
(wink wink)
,
that's just not going to be part of my life, but having 3 amazing children makes not having that experience okay with me. Not being able to get pregnant on my own gave me lessons that I needed to be who I am today.
-----------------------------------------------------------------------------------------------
And, one last note...in January I found the perfect dress for this photo shoot and the cutest
leggings
to go with it. After a ongoing exchange with the dress designer, the dresses arrived and I just wasn't impressed...the dress definitely wasn't what I recalled seeing and ordering. But, I just dealt with it. The day of the session, I tried the dress on one of my girls and it was just not good (to put it mildly). I called my girlfriend in a panic while looking online and constantly calling the Gap store for clothes. Just before the session, I drove to Gap and pulled a few items together. Thankfully, my super amazing friend helped me complete their outfits and I'm happy in the end with what we pulled together in a couple hours.
The only left to do now is have a fun little shoot with my girls in the adorable leggings from
Finley & Oliver
.
Which, of course I have to add....Grace, Finley & Oliver designer, is amazing. She's stellar in creating gorgeous, unique clothing and sheer perfection in client communicating. If you have a chance, look through her shop and grab an item or two...you won't be disappointed.
And, of course...thanks for reading through my ramblings and getting to know me a bit more on the personal side.
Hugs to you all!