My most recent newborn session truly tops the top 5 favorite newborn sessions. Not only is this entire family dreamy, but, as I started...let just said for me to do my thing and that they loved everything I did. At that point, the agenda I had for their session flew out the window.
I spent time photographing them....living and loving with little posing and little worries about "right" lighting/settings.
There was constant laughing, kids giggling and running, parents in love with their new baby, smiles and kisses shared with the older kids, parents giggling/shaking their heads at the things said and done by their older kids...just an all around morning of just loving eachother.
I was in heaven. I was on a complete high.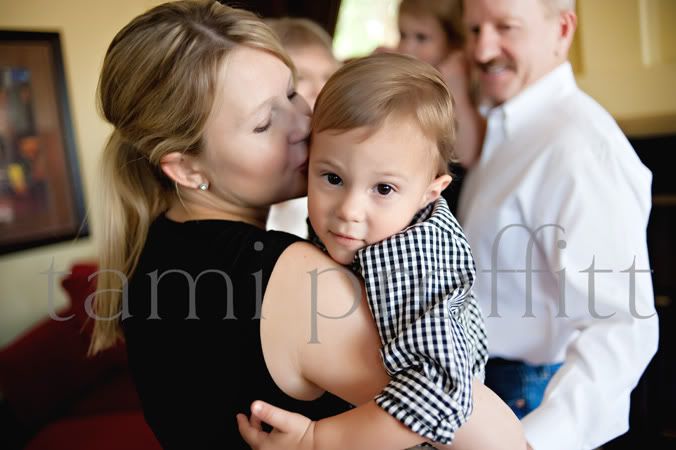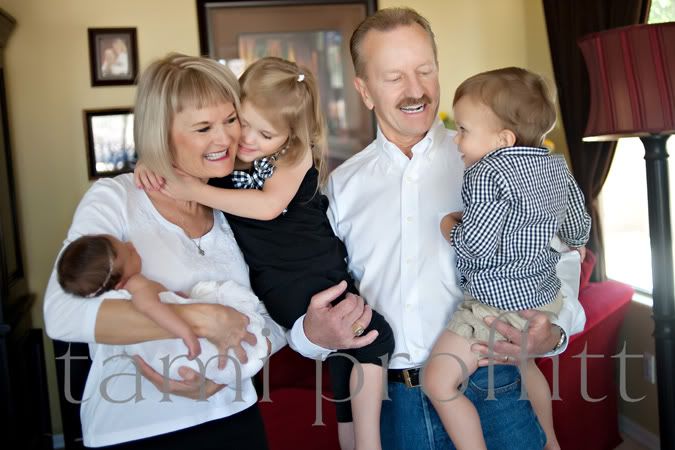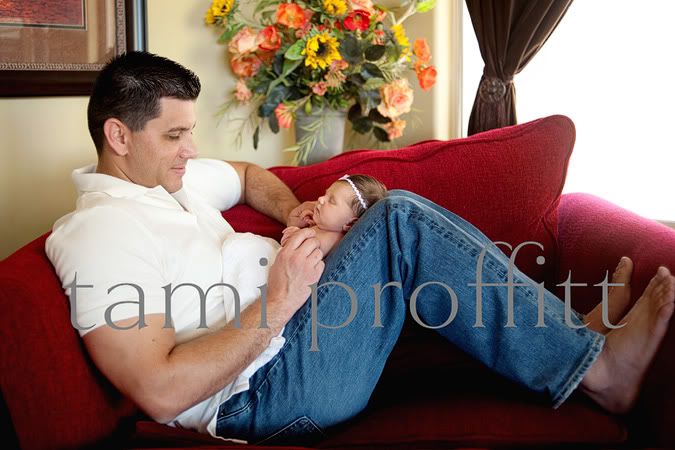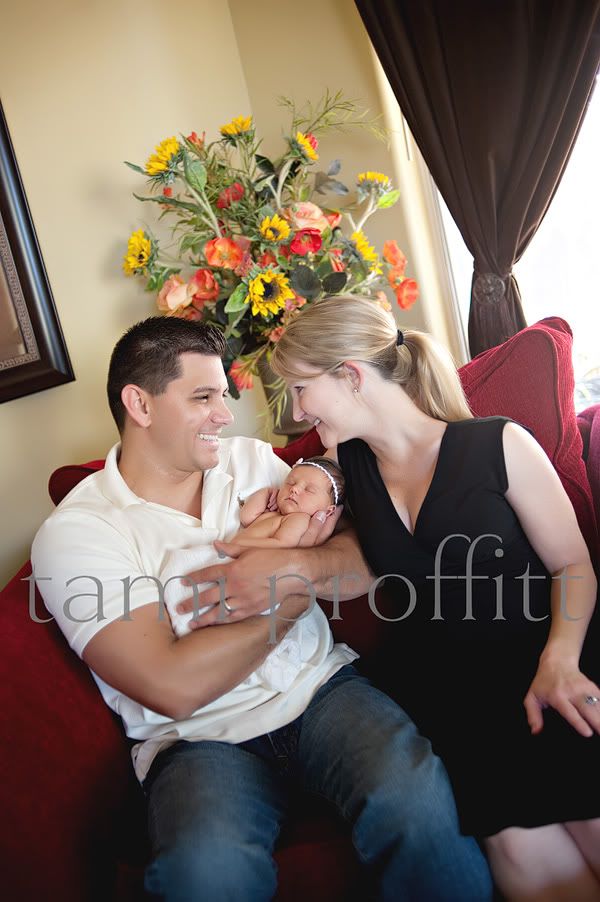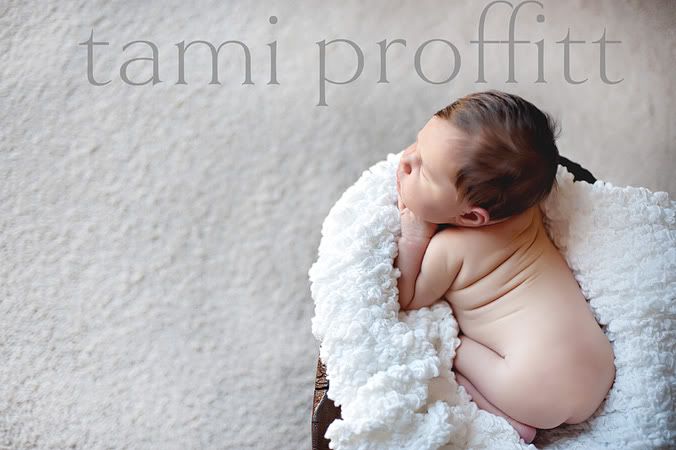 There were several attempts at getting a family picture. It's moments like this that I think, these days will never be like this one. One day, all the kids will sit still, give that fake smile to the camera and think having pictures taken is the most boring thing to do. Right now, it's all fun and that is was needs to be remembered.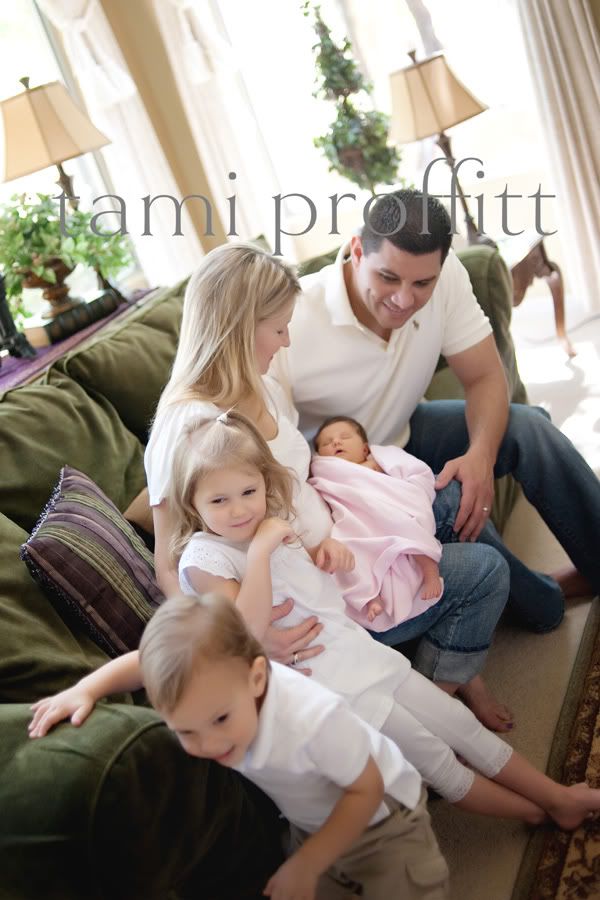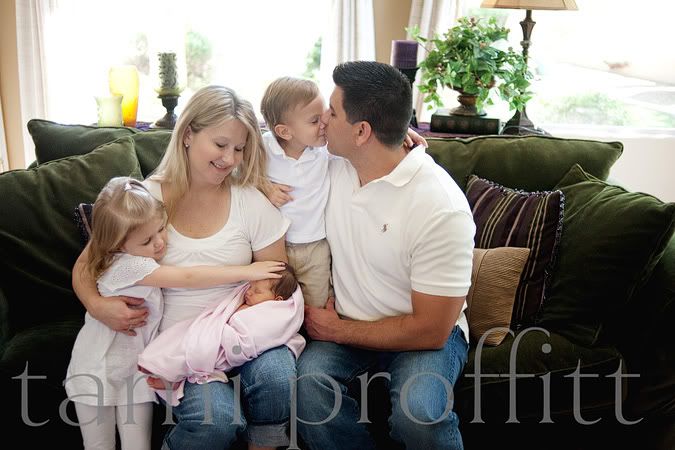 Big sister! And definitely the most witiest 4 year old I know.
What a typical brother and sister moment!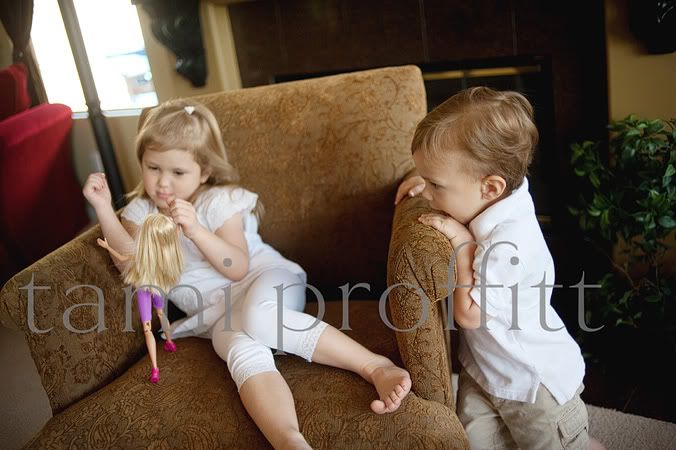 These two were the cutest horsing around together and I loved it. Imagine this while both are giggling as loud as they could.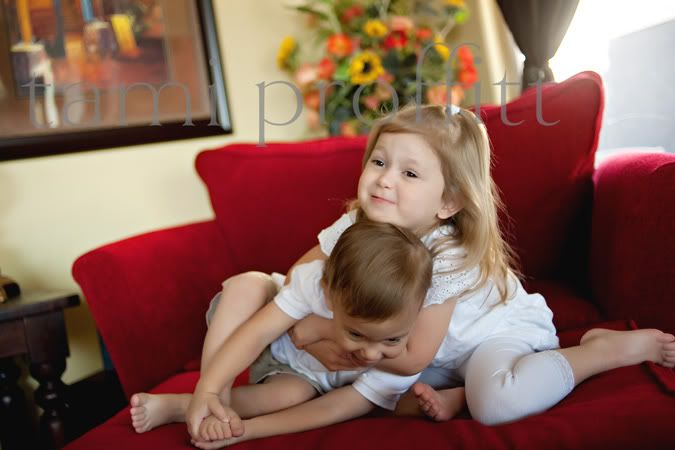 Then a second later, hugs and kisses.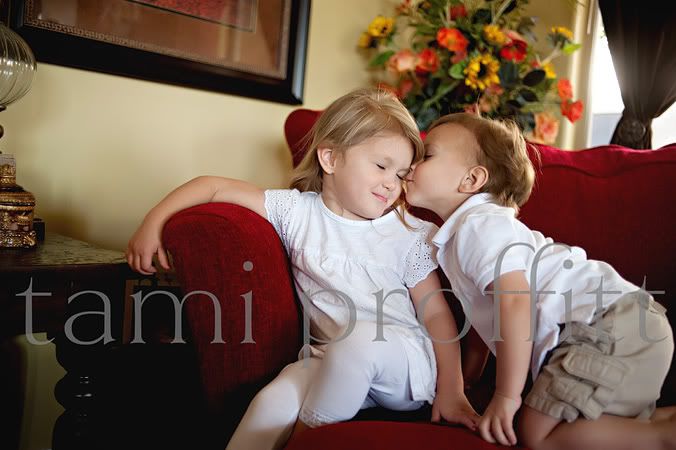 Big brother Luke.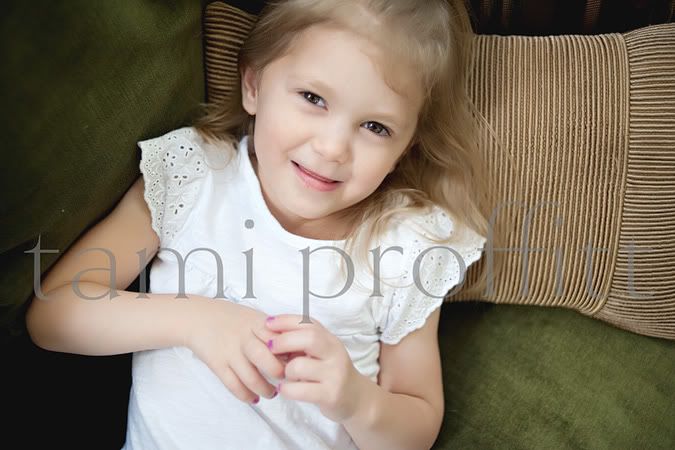 It's always a favorite to include the first baby in the family pictures. Elvis is their biggest baby that was a rescue dog and is the sweetest.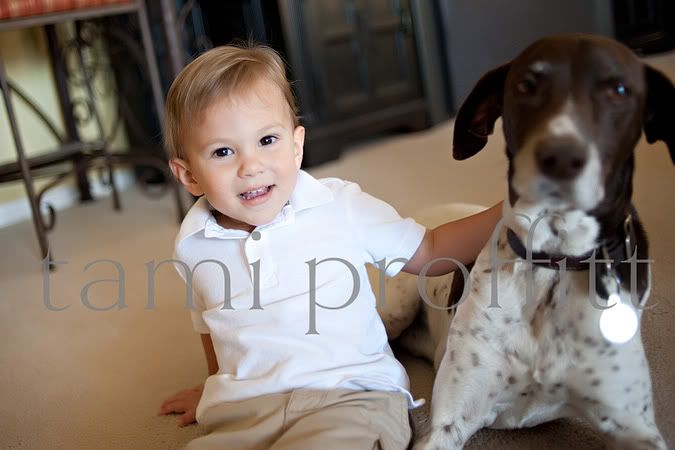 Of course, just a picture that made me giggle.
Everything about this session was dreamy and I'm about to release the final gallery to the family. I'm on pins and needles to share it with them. The best part of their session was just when I was in my groove taking pictures, I'd turn to find the father video taping me photographing the kids. I think I'm a bit scared to see that film. I know how I am when I photograph kids and I'm pretty sure I don't want that on film. {giggle}