Since January, I've been a little absent from my blog...just taking time to enjoy the days with my kids!
It's officially April...and we are soaking up the sun! It's just a bit too hot for me...I'm a little scared for the summer.
Loved this little moment with Camryn today!
The kids were surprised with a face painting at their favorite restaurant today!
One more perk since last summer, is being able to be a larger part in my friend's life.
Even better that she's a part of my kid's life!
She's honestly the most selfless friend I know.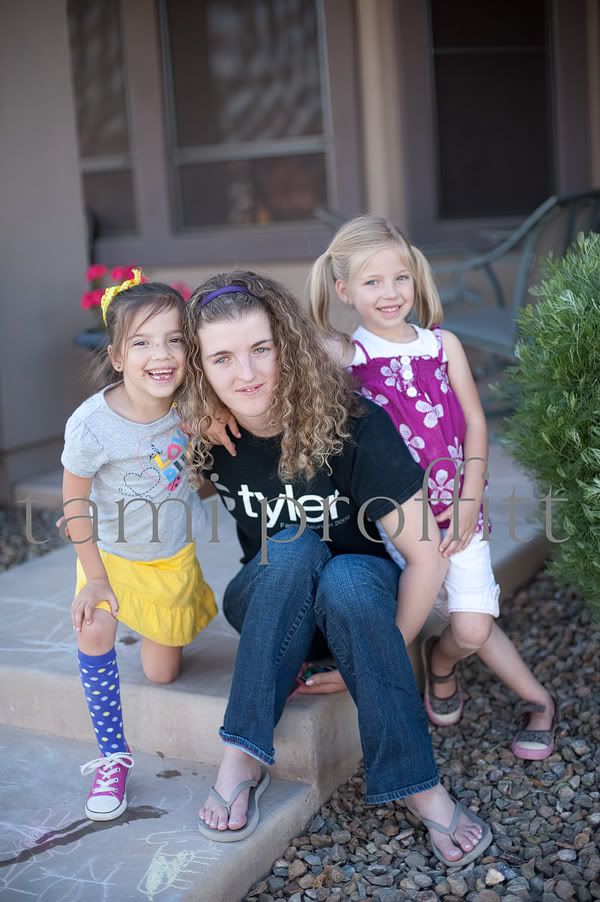 And yes, that is Cashlyn's outfit of choice! She's all about picking her own clothes lately....just one battle I'm not ready to fight! I do want her to love what she picks, no matter what other's think! She definitely has her own style!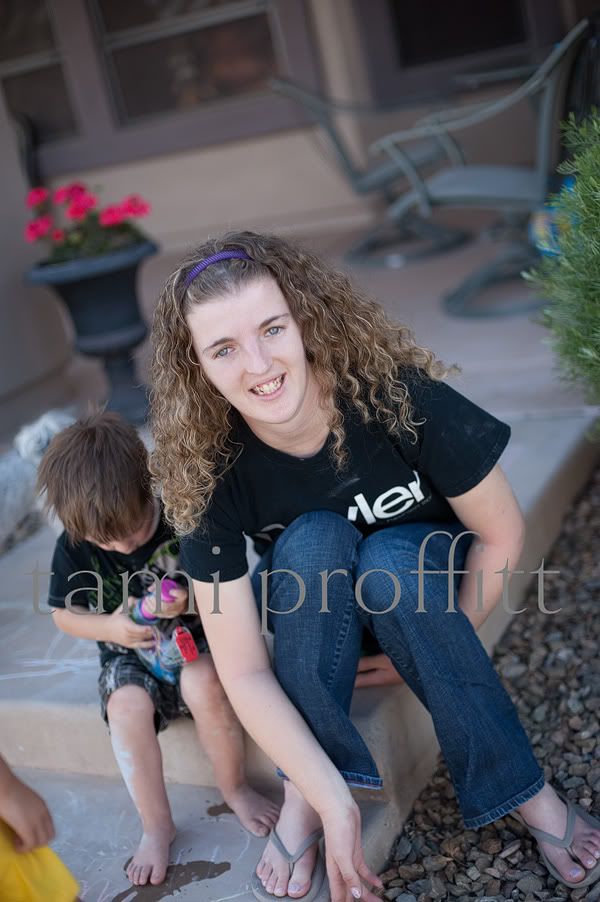 LOVE this picture! Which is so typical of Easton when I want a picture with him. He's already at the stage where he sees my camera and runs.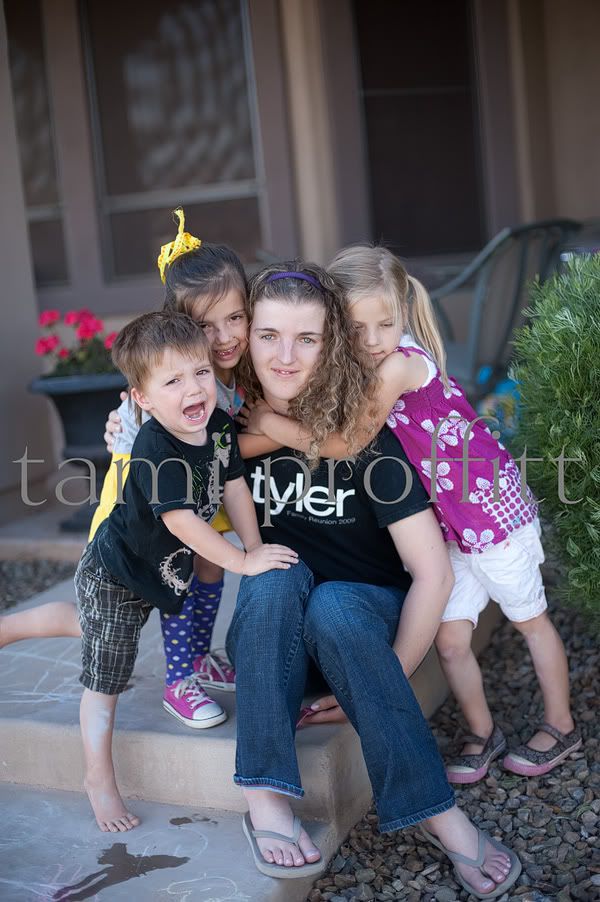 Every now and again, he gives me a little moment and my heart melts!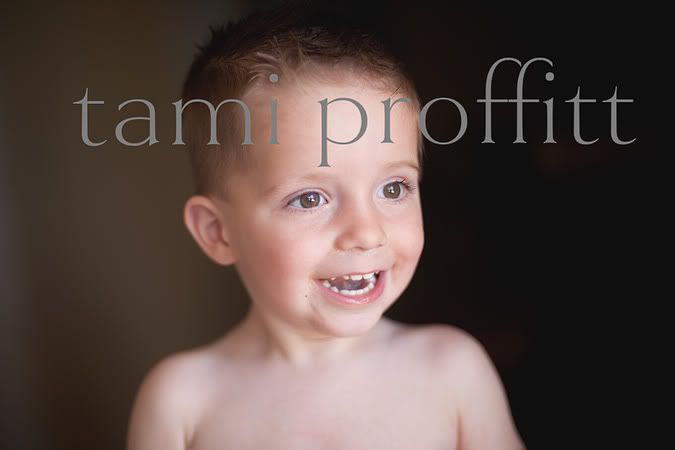 *****edited to add: notice the missing part on Easton's right eyebrow....yep, he shaved that part off. I swear, that kid scares me. No matter how out of reach I put things, he finds a way!*****
Happy April everyone!