One of the highlights every holiday season is the opportunity to photograph an entire family together.
My time with this family was crazy fun and busy with a 11 people, 4 little ones under the age of 4. One set of 4 year old twins, an 11 month old and a newly sitting baby boy.
While extended family sessions are always busy, busy with a large agenda for the session...they're always loads of fun. Especially involving kids I've grow to love.
Here are the proud parents.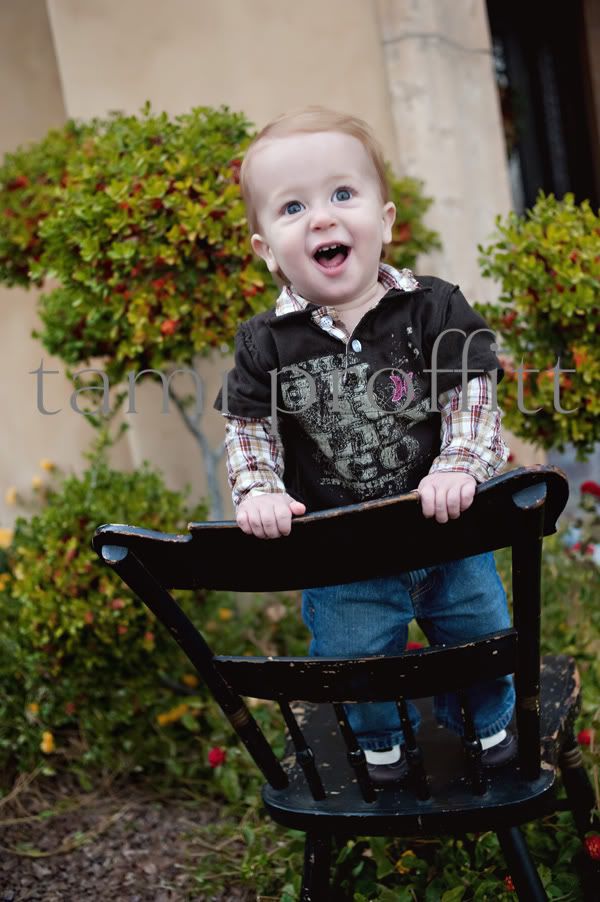 Of course, I'm always a fan of the outtakes! These three were hysterical. I've photographed these girls since they turned 1 and they are always making me laugh. And yes, they are identical...thank goodness their parents always add a little difference to help me tell them apart.
LOVE these girls! Aren't they the cutest...funniest too!
I could spend hours with these two!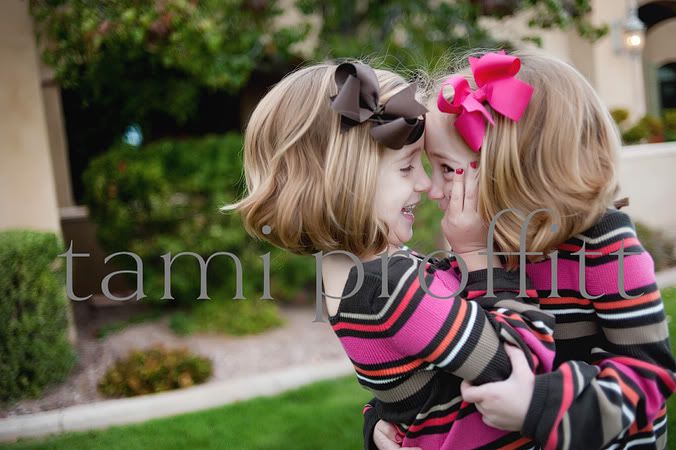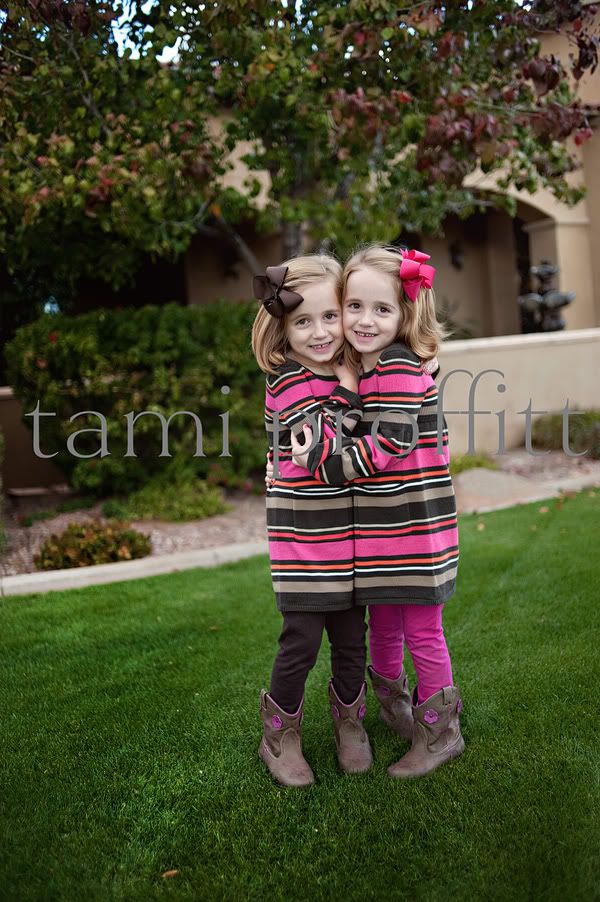 Okay...don't you just want to squeeze his sweet little cheeks!?!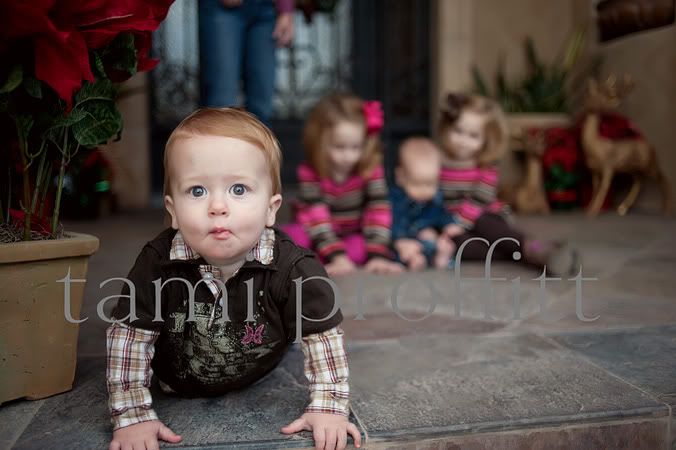 I'm always a lover of the newly sitting baby! LOVE this age. Little W did so well for this session, considering he was late for his nap...it didn't get in the way of his sweet smile though.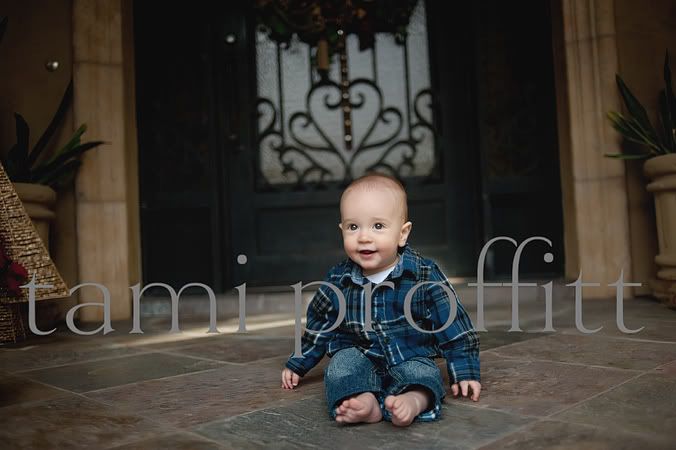 TOTAL crack up! It reminds me when I first photographed the twins and they kept crawling in opposite directions.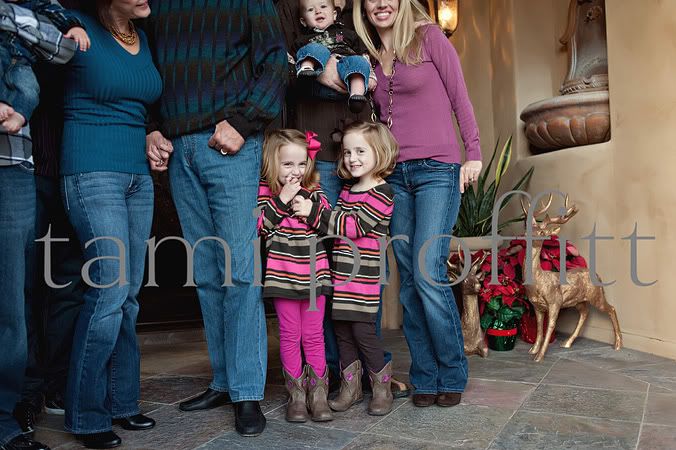 Thanks R family for another great session! I loved meeting the entire family.