Ah, the workshop was perfect...just what I needed. I'm so happy I was able to attend....it filled up within 10 minutes of registration opening two months ago.
And each second of the workshop was worth the investment...
Tiffany Burke, from
Follow Your Art
, was the perfect teacher and gave us assignments that were so helpful.
A few of my favorites from the workshop.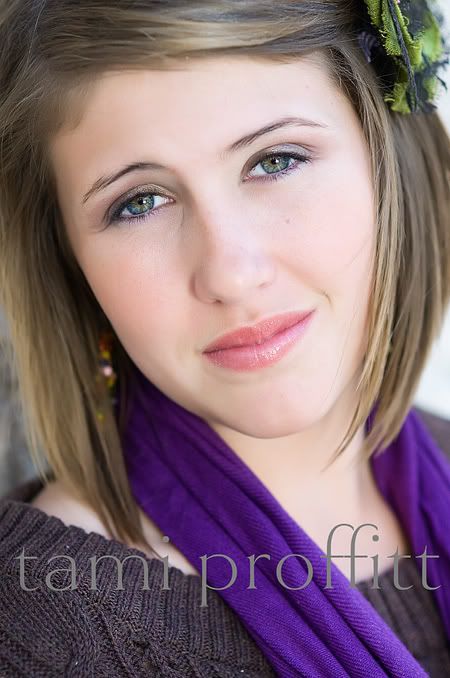 There is nothing better than making a roadtrip... with other photographers....and kidless.
I went with two great girls, Leah and Micaela. Leah and I met almost two years ago...whom by the way is the mother of two sets of twins (all natural)....and is the sweetest person. The kind where if you don't fall in love with her at first meeting...something is for sure wrong with you. Micaela and Leah have been friends for years...and this was the first time we met. And...let's just say I ended my roadtrip with a new bestie. She's my soul sista!
And they were so patient with me during each emergency drive thru for my Starbucks candied coffee...SO yummy!
maybe
it could be a comparison, but that would be a stretch! The cuteness on the rock is the first girl pictured on this post.