Since my last blog post...I have been BUSY...very BUSY!
My days have been filled with oodles of family time. Celebrating my sweet husband's birthday on Christmas and the bitter sweet celebration of my baby boy's birthday the day after Christmas.
It's so hard for me to believe that a year has passed since the glorious day of his arrival. It really makes my heart sad...yet happy at the same time. Happy for each of the days that have come and gone...and the days that are yet ahead.
Here are just a few pictures from his little celebration with a few of his favorite peeps.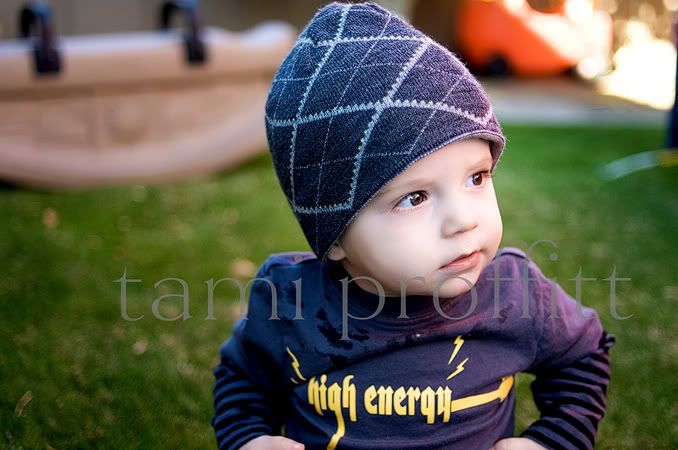 Easton with two of his biggest fans...and future girlfriend Miss P.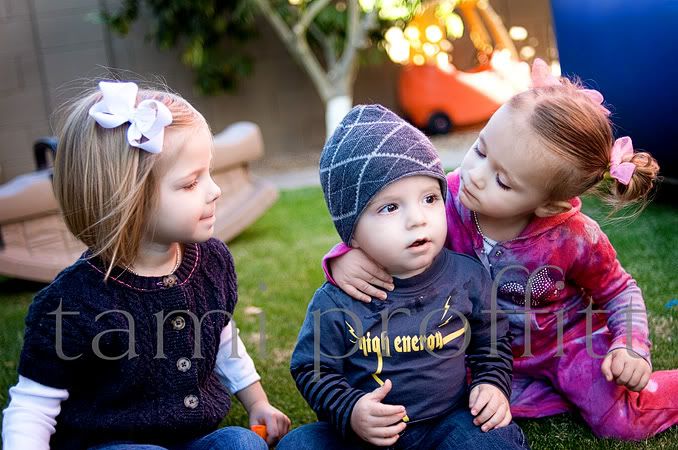 The biggest memory that comes with this milestone is his curiousity for everything. He happily fills his days with pointing at everything.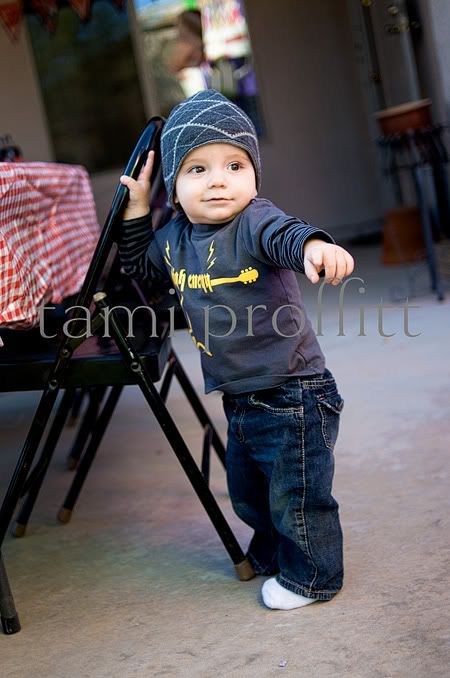 My baby. My super happy baby. Always filling his days with smiles and giggles. I love my little man...and he'll always be my baby no matter how big he gets.
Just a reminder, I will be taking January off. While I will be spending each day creating wonderful family moments...but will be checking my email occasionally.