Believe it or not, during each session, I try...stress TRY...to use restraint to not keep my finger on my shutter button. But, it's hard. It's just plain hard.
Photo shoots are the perk to my job...it's the best part. It's the part of my job that I long for. The data entry, the emails, ordering, etc...that is the aspect of my job that is very time consuming. That when I sit back and think about it, takes up the bulk of my work days.
A fellow photographer recently did a post on this...and I thought...oh, how true she is. If photographing and editing was all I did for work, I would have shoots scheduled every single day...because I'm that addicted.
I love editing and I love photographing...um, the other stuff...yeah, I have little love for it as it's the little brother to my job.
However, my fabulous clients are the Tylenol to that headache.
Here are a pair that I couldn't have enjoyed photographing more. The mister of this family sat through each piece of the shoot... without one complaint, without one grimace and didn't question one thing I asked them to do...I was in photographer's heaven this evening.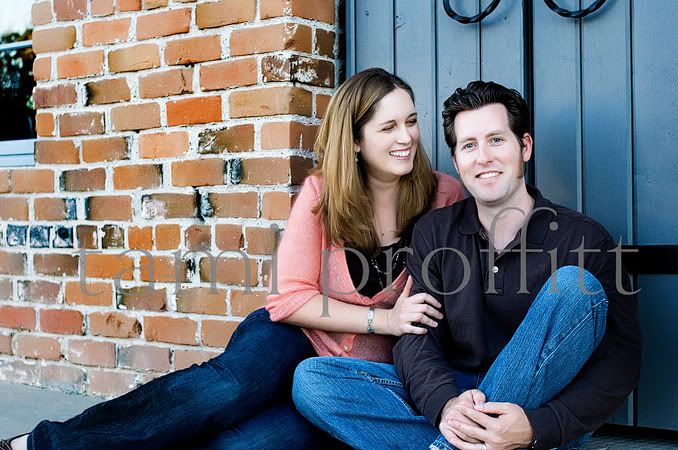 To the B family...oh, I couldn't thank you enough for a great evening. Thanks for reminding me of one more reason why I love my job. You have a beautiful family and I couldn't have hand picked a better family to photograph.
***************************
Today....things are going wonkers for me...I have no idea why. I woke up this morning to my internet being down and slow to get fixed. With a baby is getting over a yucky headcold...it just breaks my heart to hear him stuffy.
If you've emailed me or are waiting for an email, thanks for being patient. I'm slowly getting caught up on my emails and LUCKY me...I have my mother in law here for her "Monday helping" day. Yep, for the past several weeks...she comes over and takes care of my kids so that I get caught up with work. AND the best part is...are you ready...she does my laundry.
While I love that she helps with this, I seriously could create a shrine for her as she washes my whites. The load of laundry I loathe...like, tends to get washed 2plus times because I avoid it so much it gets left in my washing machine repeatedly. Or, it sits in my dryer as I find folding whites very tedious. Ahhhh, how spoiled am I!